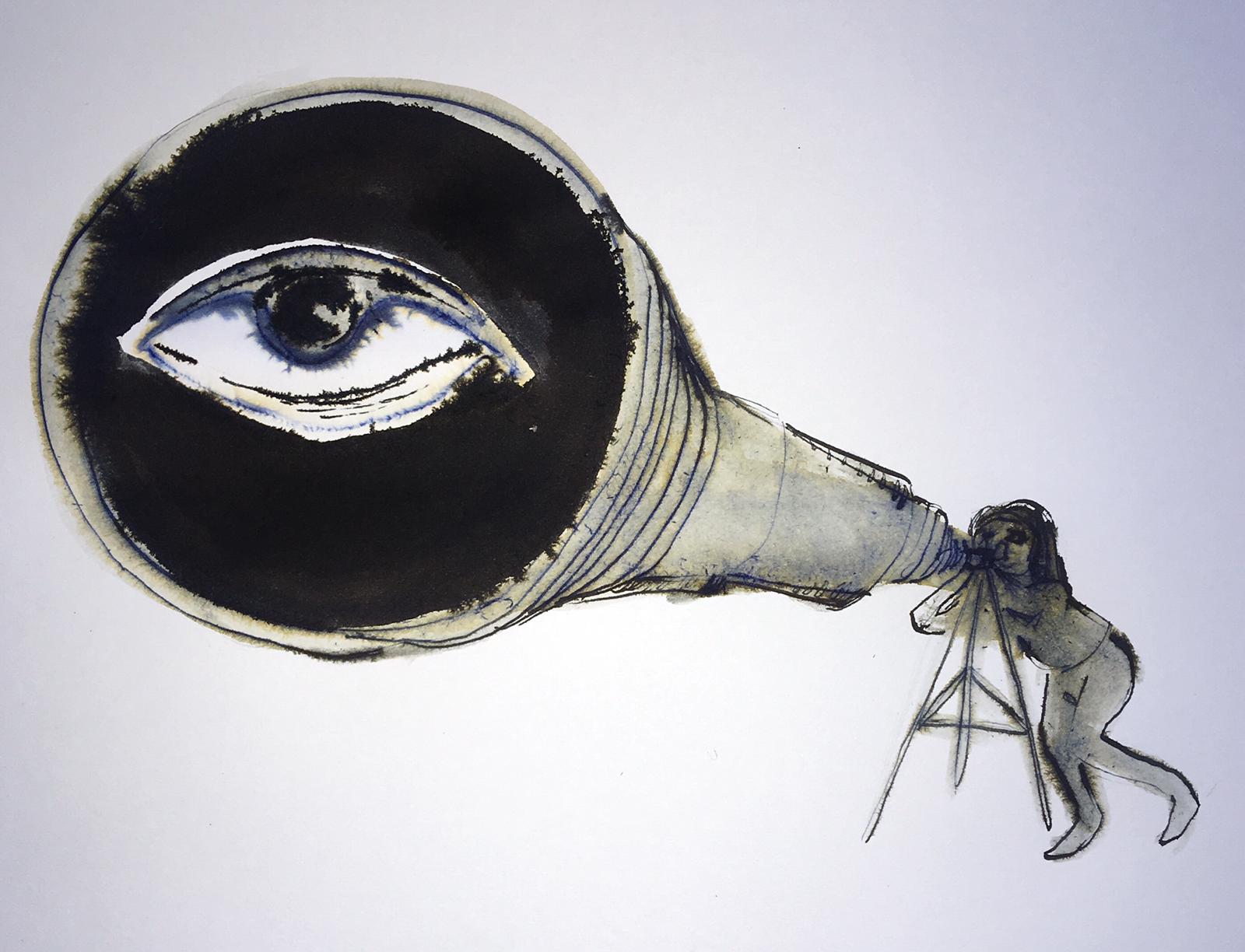 Poets spend hours scrutinizing words on the page. In spring 2021, SAND's virtual event series "Poetic Vision" turned our gaze outward through a poem's lens. How do poets view visual art, science, and film? How can we creatively channel other media in a text that speaks for itself?
I. Poems Meet Visual Art, Science, and Film (A Webinar)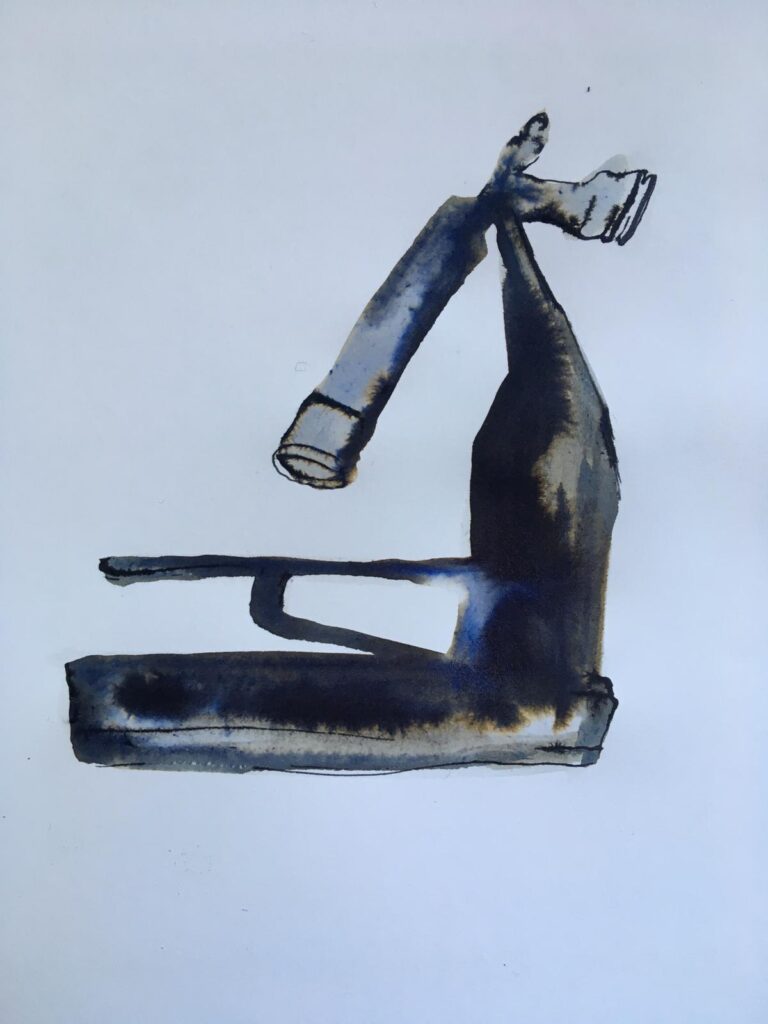 The series kicked off with a webinar (available as a replay) featuring four guest poets with varied vantage points: a practicing expert on art-influenced writing, an MIT-trained biologist whose poems read between the lines of genetics papers, an Irish poet who responds to anime and mantis shrimp, and a conceptual artist whose asemic poems are themselves visual artworks. In short presentations, each guest offered "a glimpse through their glasses," shared their poetic perspective, and introduced writing prompts for the audience to try at home.
Janée Baugher

is the author of

The Ekphrastic Writer: Creating Art-Influenced Poetry, Fiction and Nonfiction

, a comprehensive guidebook for engaging with art in words, as well as two poetry collections,

Coördinates of Yes

and

The Body's Physics.

Her recent

art/flash exchange

with Qrcky was featured in

the light ekphrastic.

She is also the columnist at The Ekphrastic Review.
Kanika Agrawal's work-in-progress Okazaki Fragments, excerpted in SAND 19, adapts language and images from a series of scientific papers on discontinuous strand synthesis during DNA replication. This research was led by the Japanese molecular biologists Okazaki and Okazaki. Okazaki Fragments (re)constructs Okazaki and Okazaki's experiences by reading their lives into (or out of) their scientific papers. Kanika studied biology many years ago as an undergraduate at MIT, and she has been thinking and writing about Okazaki fragments and various other cellular molecules and processes ever since.

Jess Mc Kinney

is a poet from Inishowen Donegal who recently completed her MA in Poetry at Queen's University Belfast, where she was awarded the Irish Chair of Poetry Student Award 2020. Her poem "Deluge" in the current SAND 22 rewatches the classic anime film Spirited Away, lip-syncs Leonard Cohen, and exposes the startling sweep of its own poetic vision. Another poem of hers in The Moth looks through the technicolor eyes of swifts and mantis shrimp. Her work has also appeared or is forthcoming in The Stinging Fly, Banshee, Abridged, The Open Ear, Channel Magazine, and The Poetry Jukebox. She was awarded an artist bursary from Donegal County Council to complete her debut poetry pamphlet.
Federico Federici

is a conceptual artist and physicist who approaches poetry as a visual medium. Four asemic poems from his

Concrete Disassembled Poems

series, created by typewriter and pen, were featured in

SAND

18

. Among many other projects, he is the author of Transcripts from demagnetized tapes, Vol. 1 and A private notebook of winds, and will discuss both books during the webinar.
Hosted and curated by Jake Schneider, SAND Editor in Chief
Date: Sunday 25 April 2021
Recorded replay available
Platform:

Crowdcast

Length: 2 hours
Proceeds supported the guest poets and will help pay future SAND contributors.
II. Poetry As_A Lens (A Workshop)
Saturday 8 May and Sunday 9 May 2021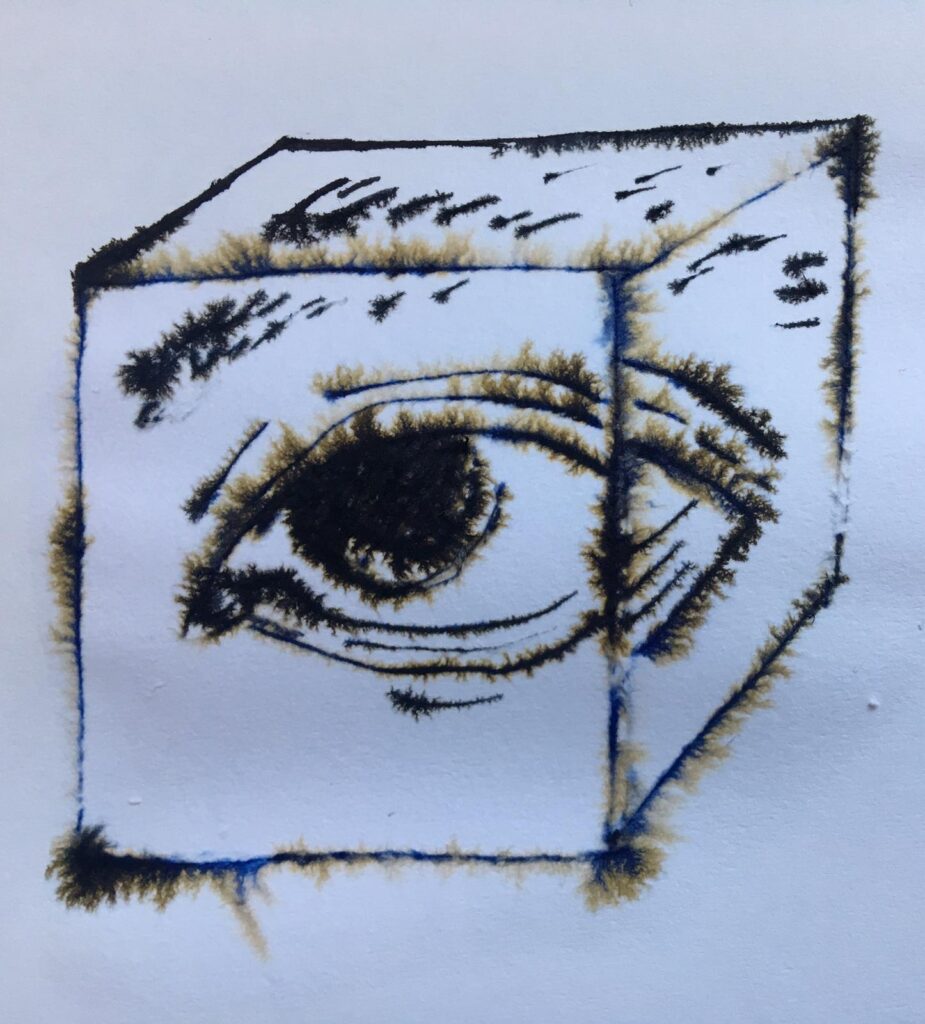 Anyone who tries our guest presenters' prompts was encouraged to sign up for a workshop with Crista Siglin, one of SAND's two poetry editors, who is also the coordinator of Poetry As__A Workshop, author of the collection Unpleasable Nature, and a practicing visual artist. During this guided, collaborative workshop, poets of all experience levels shared, discussed, and honed their pieces.
III. Intermingled Visions (A Reading)
The concluding reading of our series, in collaboration with Sing Lit Station, intermingled poetic visions. Participants from both the Poetry As__A Lens workshop and April's annual Singapore Poetry Writing Month (SingPoWriMo) performed original work that expands poetry's borders, generated using the prompts from our opening webinar "Poems Meet Visual Art, Science, and Film."
You can read about all twelve of the readers and their poetic processes and influences here.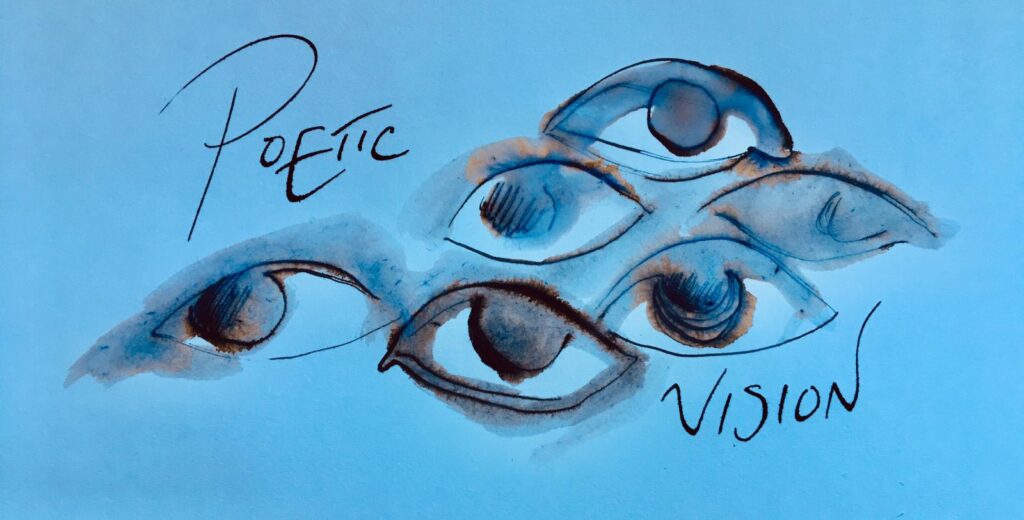 Members of the SingPoWriMo online community have written more than 20,000 poems in response to diverse prompts over the past eight Aprils. Sing Lit Station has also staged poetry readings on trains, buses and ferries; painted invisible poems on Singaporean sidewalks that appear in the rain; and organised the first Manuscript Bootcamp in Southeast Asia. It also administers the Hawker Prize for Southeast Asian Poetry and stages the only performance poetry / professional wrestling hybrid performance in the world, Sing Lit Body Slam. As a physical space, Sing Lit Station hosts a writing residency, masterclasses, and monthly peer-run writing groups consisting of practicing and aspiring writers, migrant workers, queer folk and more, and more facilitated communities such as Writing The City.
Watch the event at this link on SAND's YouTube channel.
Voluntary donations to support Sing Lit Station & SAND are welcome: