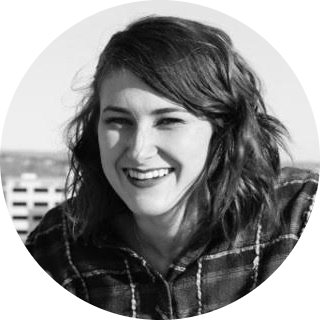 Clea Wurster
Distribution & Funding Coordinator
lea grew up in Boise, Idaho. She studied Philosophy and German Literature in Los Angeles and in 2022, she moved to Berlin to pursue a masters in Philosophy. She spends most of her time writing about food from a philosophical perspective and reading food theory.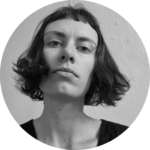 Lizzy Yarwood
Distribution & Funding Coordinator
Lizzy is constantly reading sci-fi/fantasy and is currently working on a lunarpunk novel, as well as editing a magazine of illustrated sci-fi short stories. She enjoys making clothes out of scrap material and learning about different threads of magic.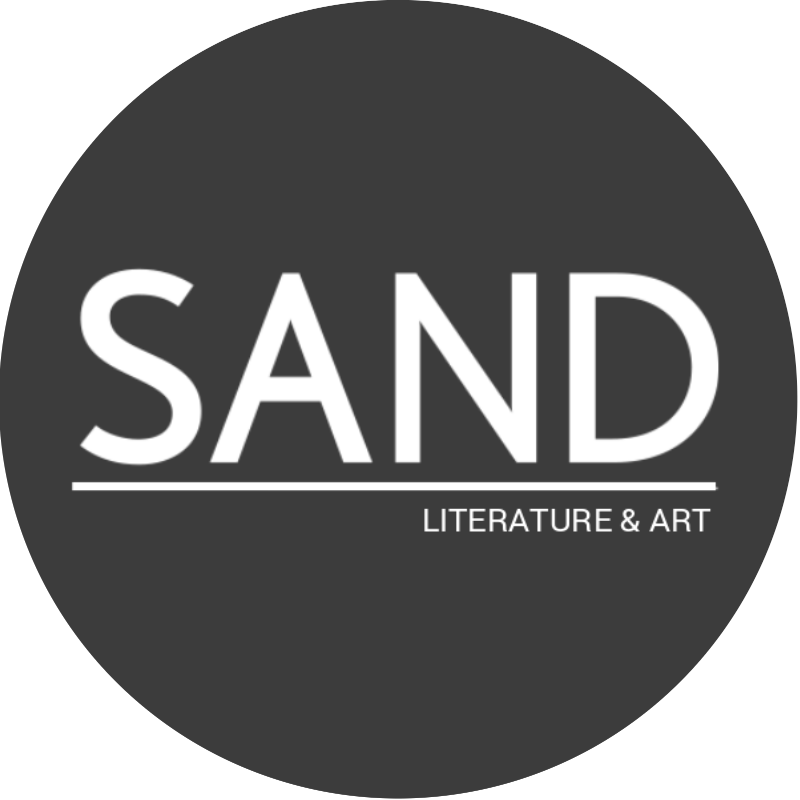 Maria Alvarez
Distribution & Funding Coordinator
Maria Alvarez is a Midwest-born and bred writer and creative. She works as a communications consultant — combining her passion for writing and visual mediums. Her life's work is to fill in the gaps.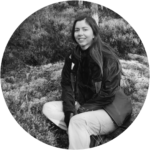 Natalia Dumont
Distribution & Funding Coordinator
Natalia is originally from Buenos Aires and has lived in Neukölln since 2014. She loves to read and she loves to travel but, unfortunately, has not been able to make either her full-time job.
Natalia is currently on parental leave