On 22nd November 2019, the SAND team launched SAND #20 Taboo at Prachtwerk Berlin. SAND #20 is full of taboos and transgressions, secrets and profanities, all of which would likely be censored in many times and places. Mothers walk around both inspiringly and obscenely naked, a 16th-century fire consumes gay men and furniture as equally disposable, pro-democracy poets embrace profanity as resistance, shameful body parts become the center of eroticism, lovers battle polar bears alongside the confines of monogamy, and mothers hide their real monsters in the euphemism of bedtime stories, all while the young women in Sookoon Ang's cover art refuse to be the types of bodies that are put on magazine covers.
The SAND team are extremely grateful to Kfir Harbi, achso! Media for his photography at the event and all of our guests who joined us to launch our 20th issue in style. If you'd like to know more about Kfir's photography, please check out his Instagram.
---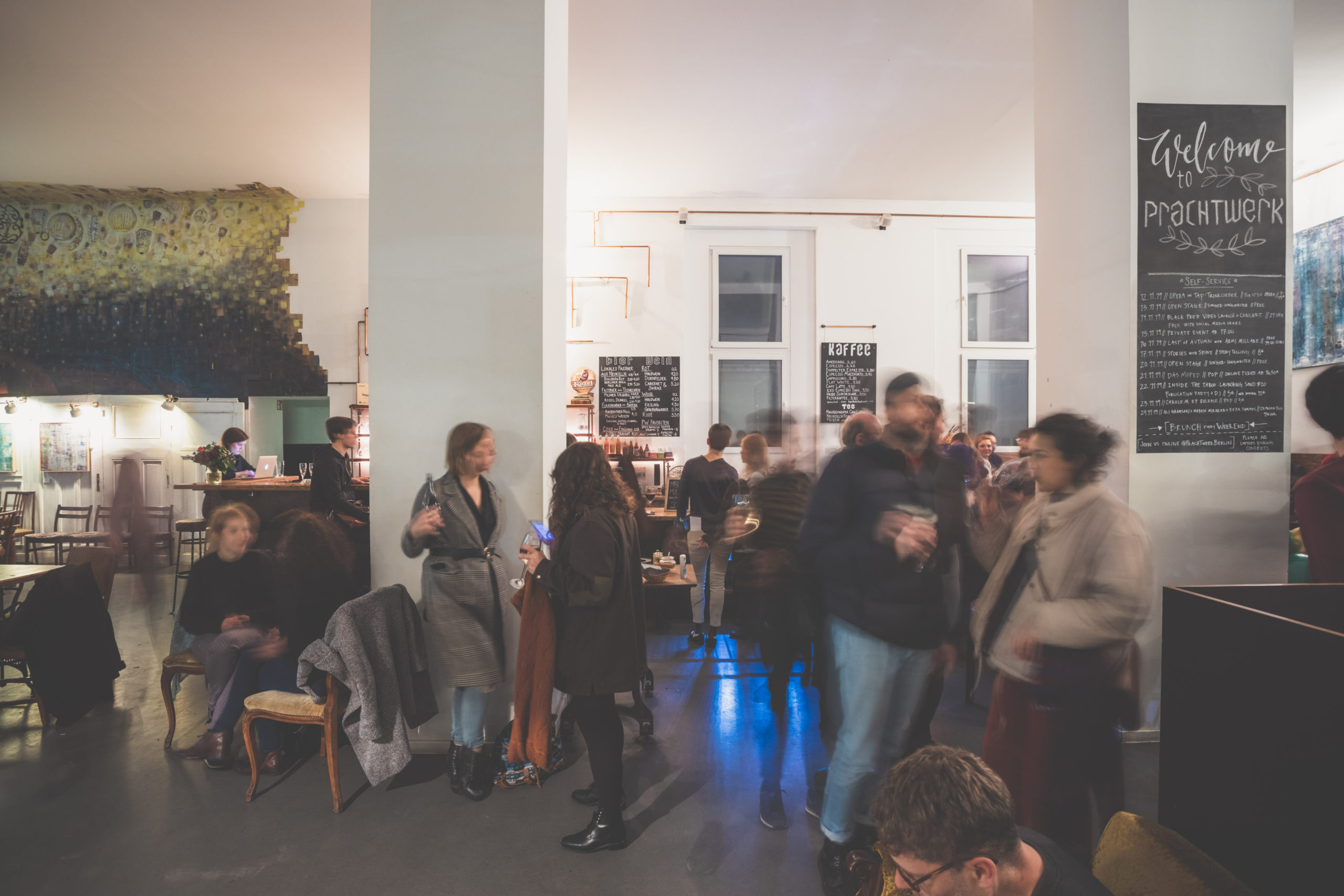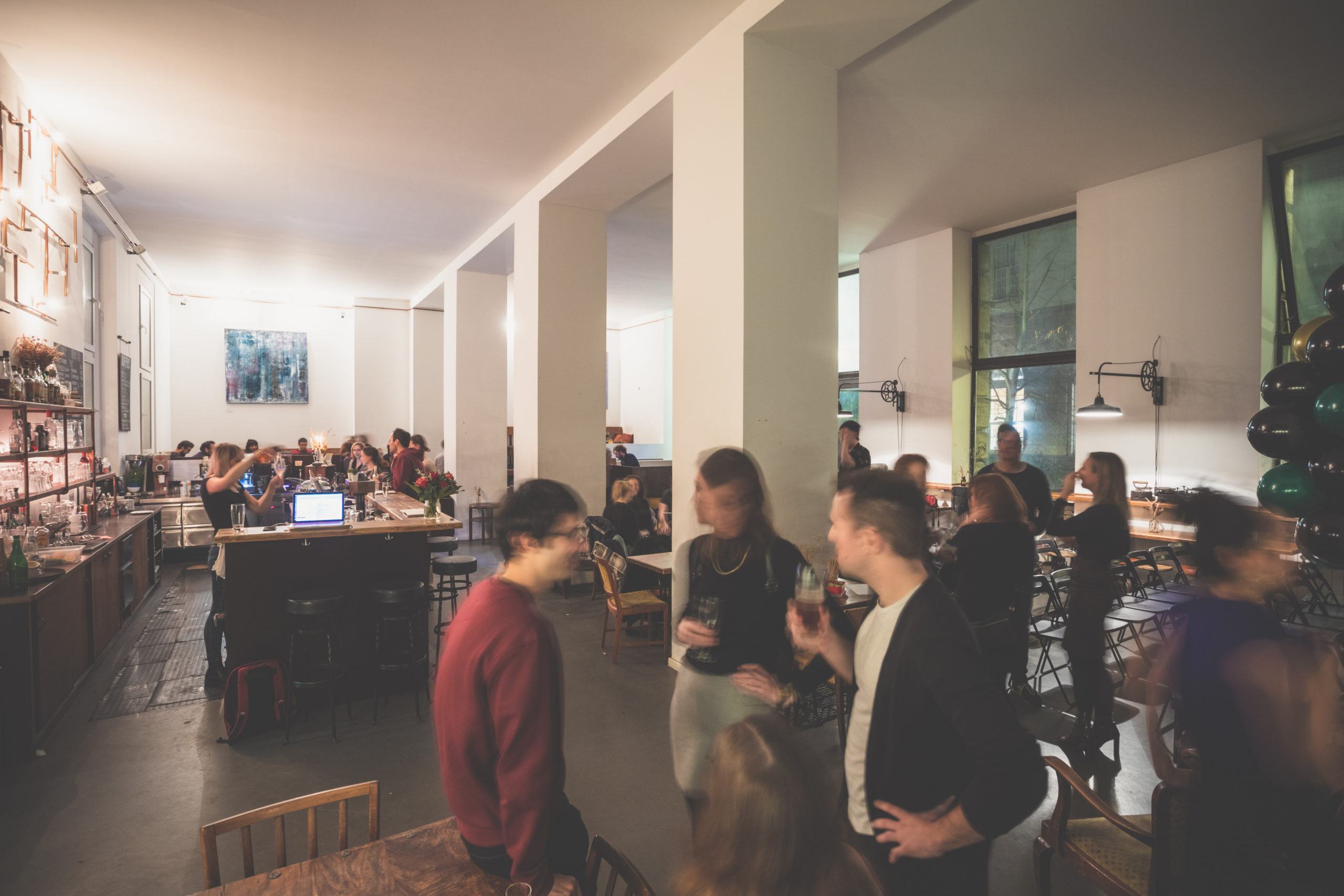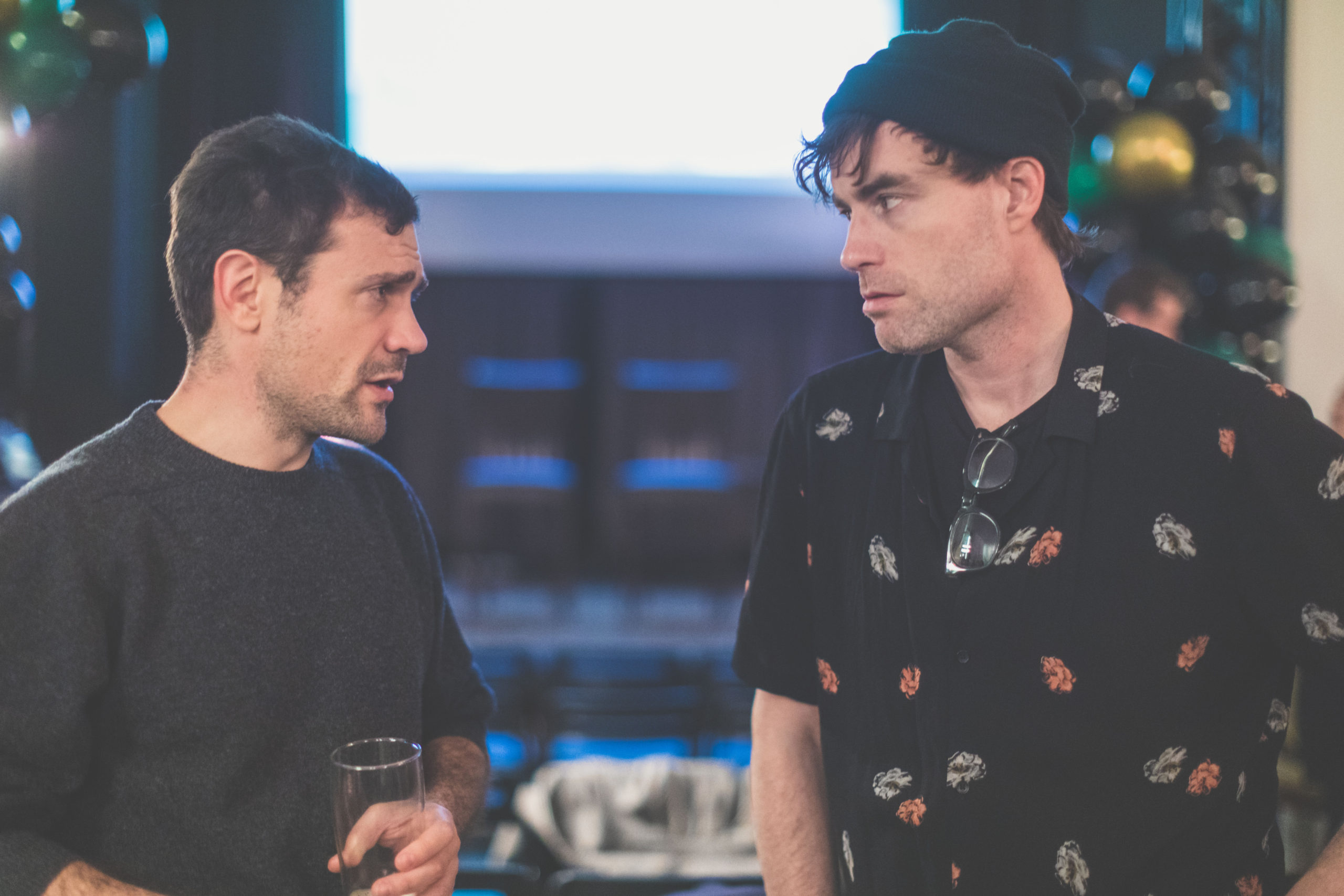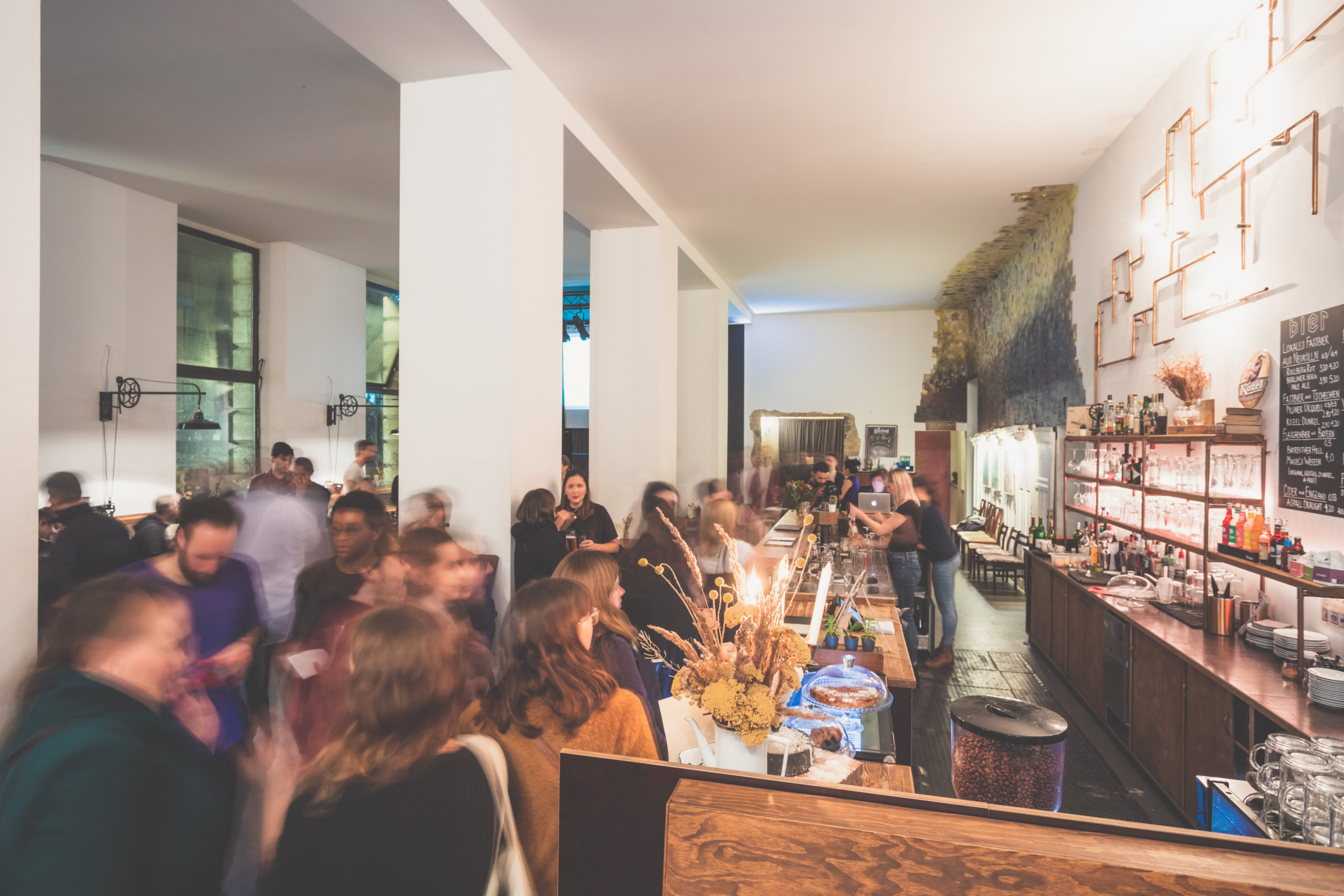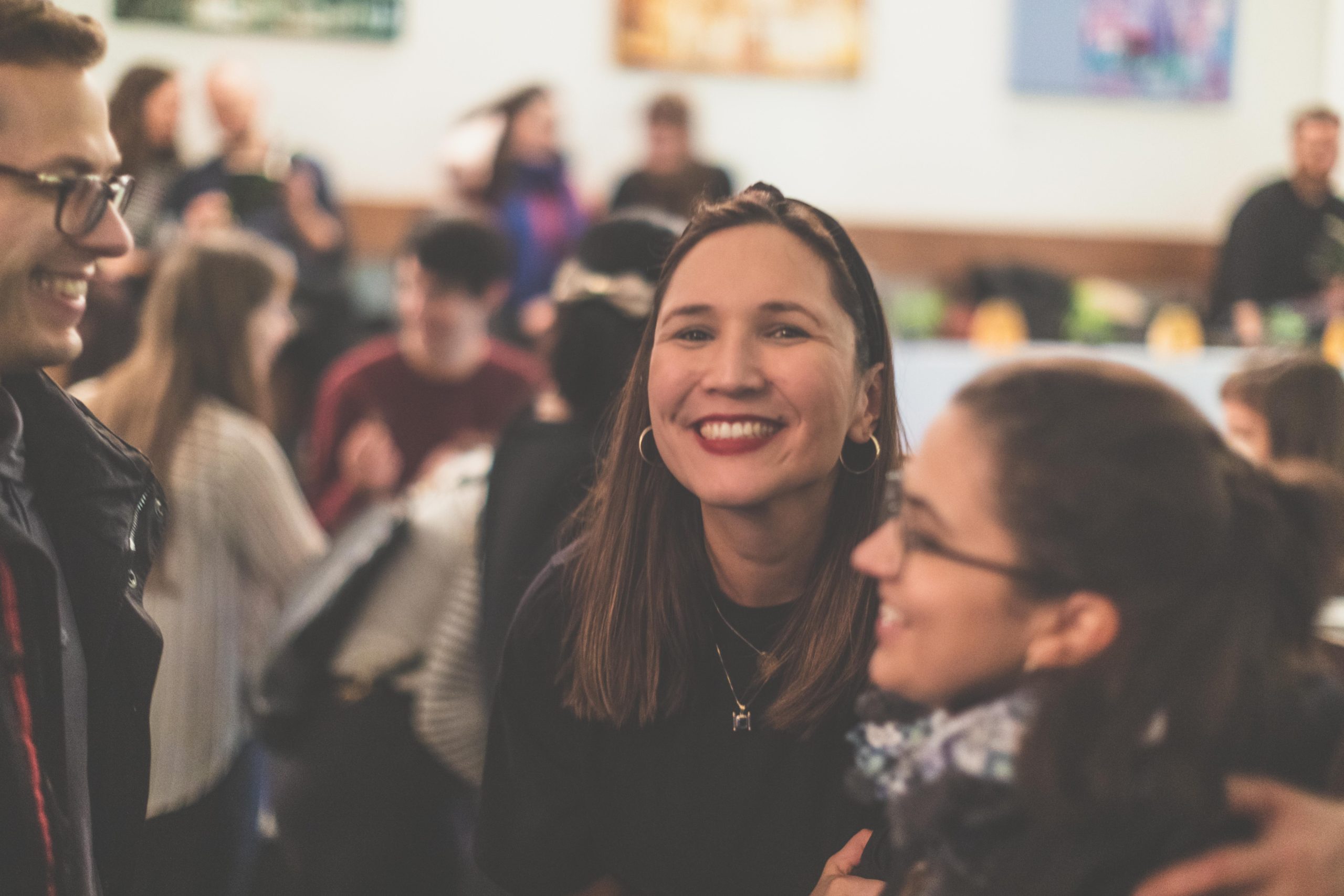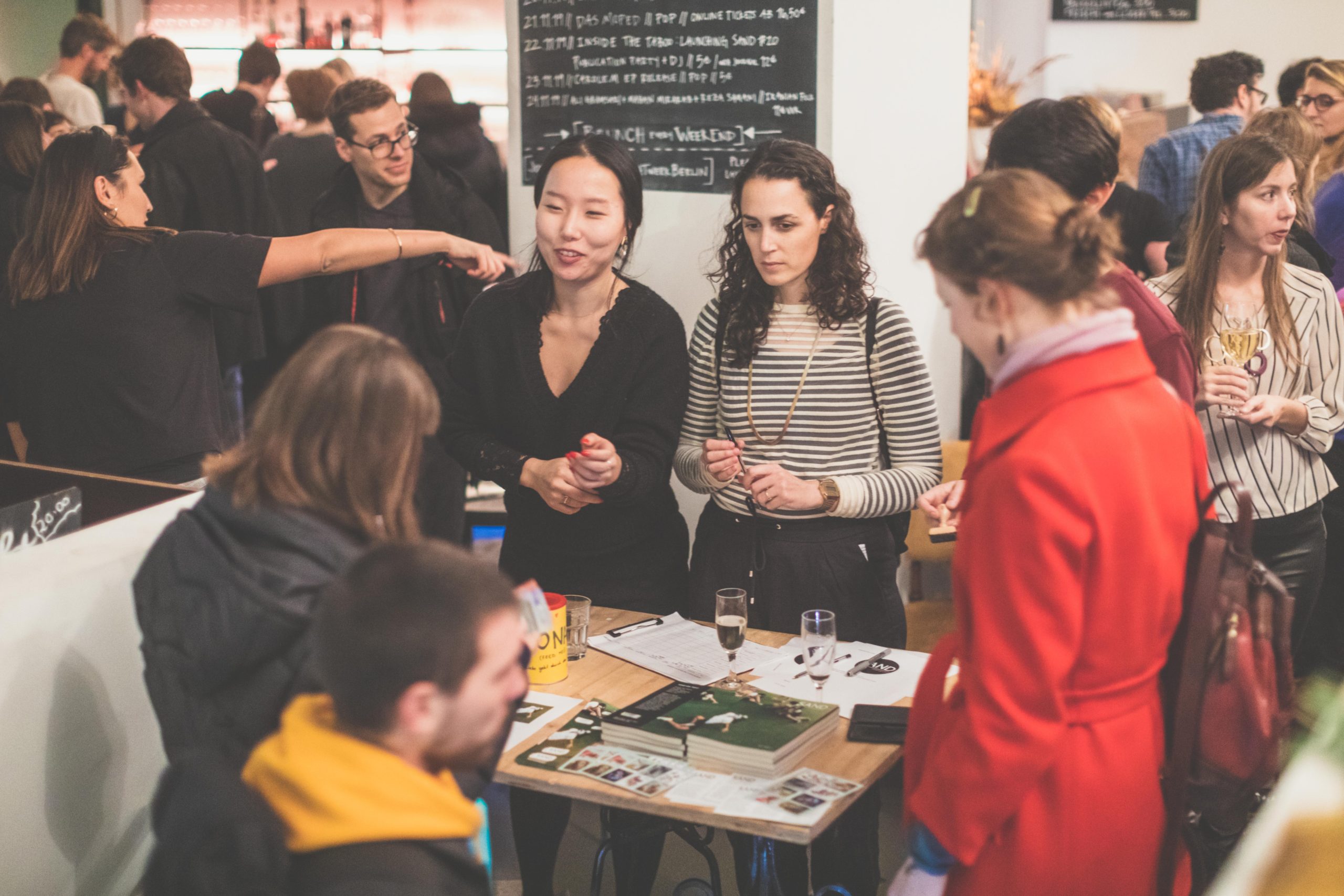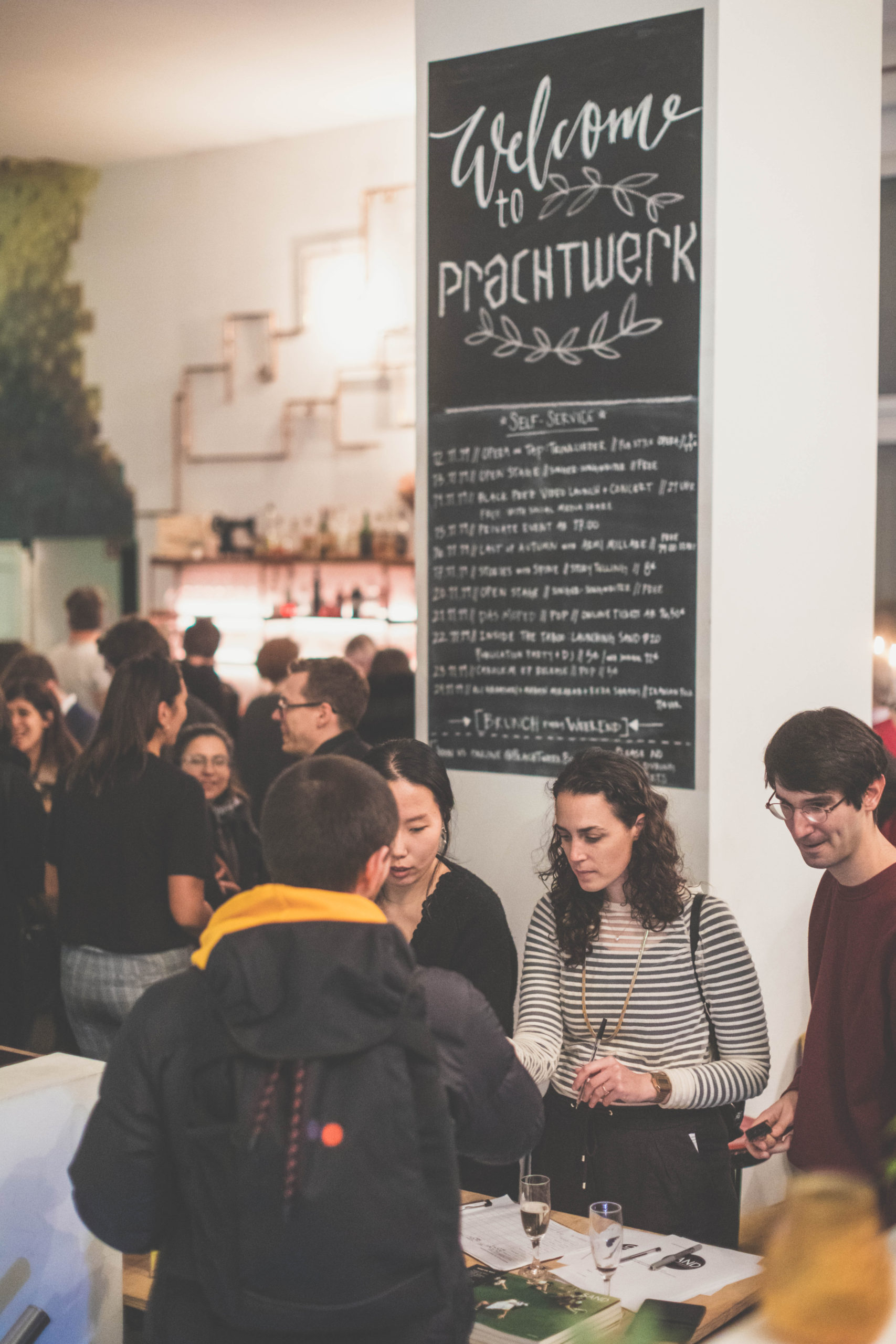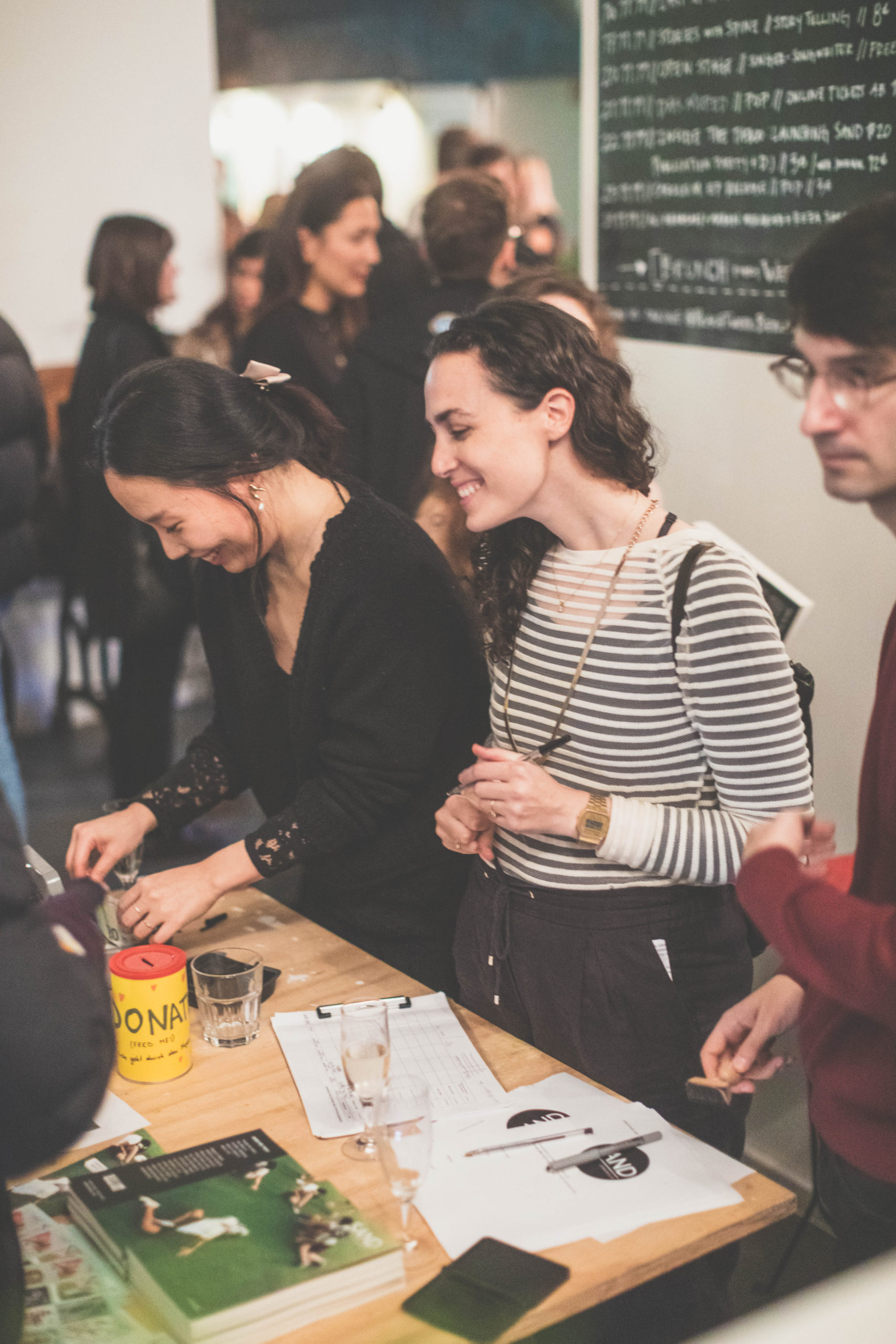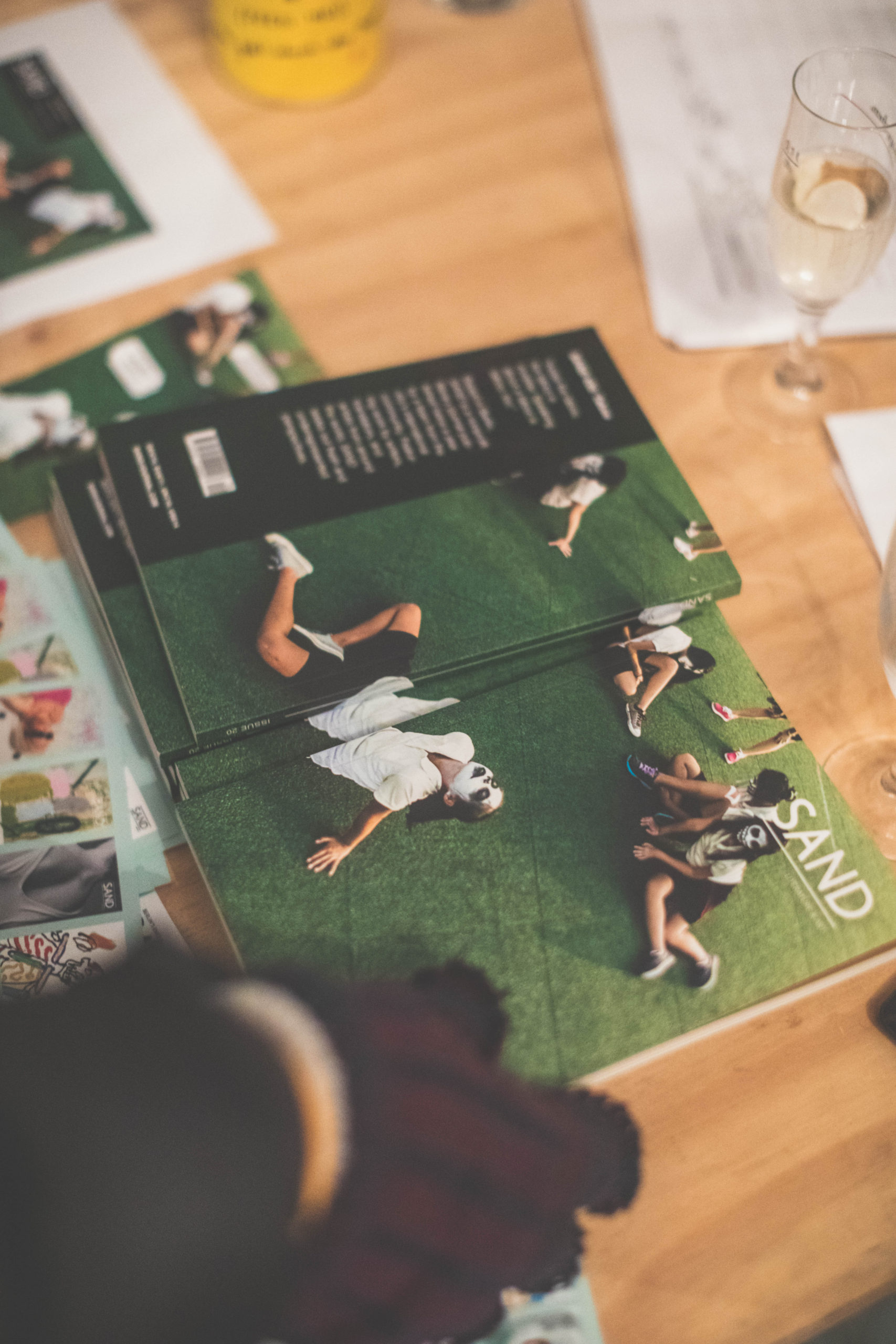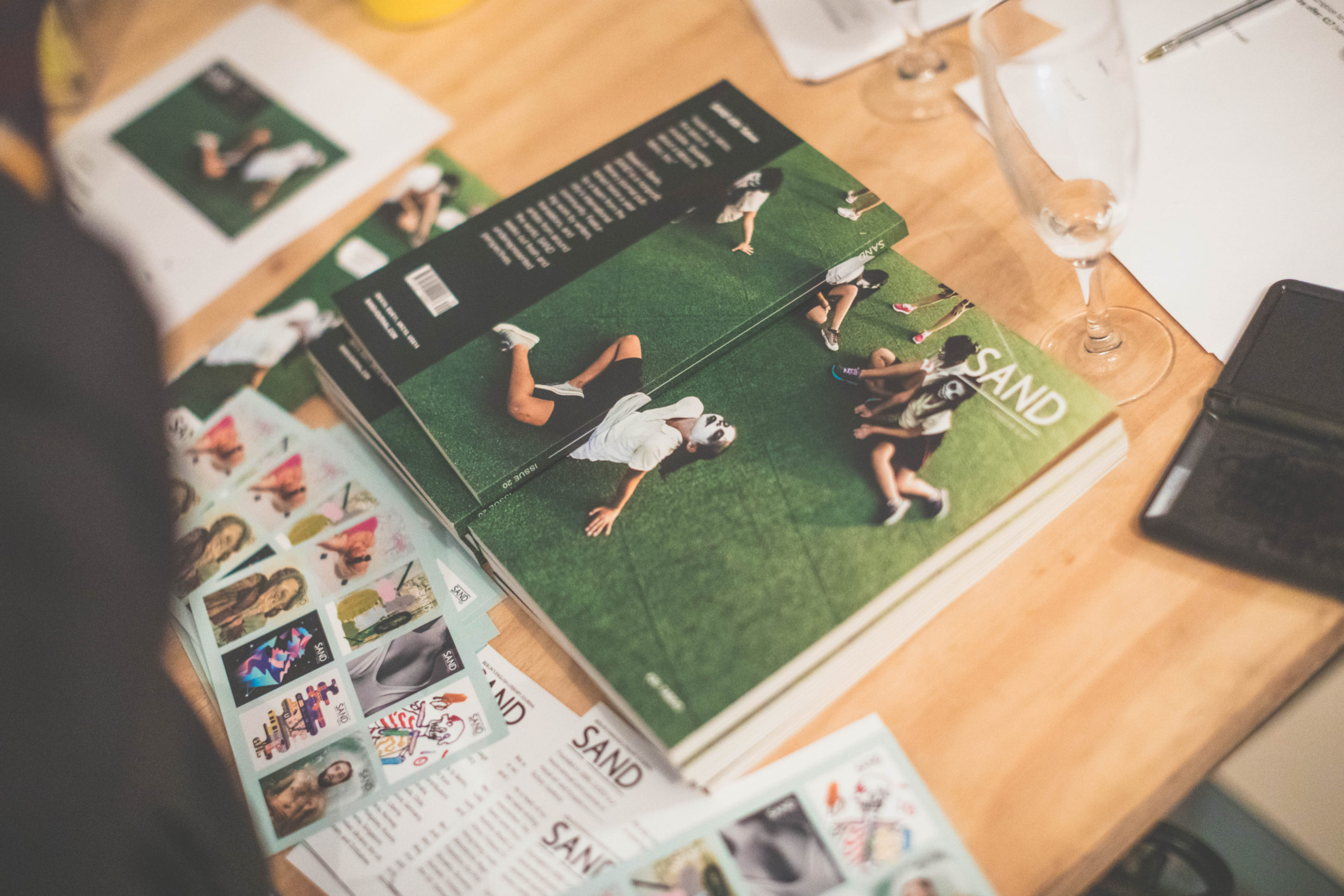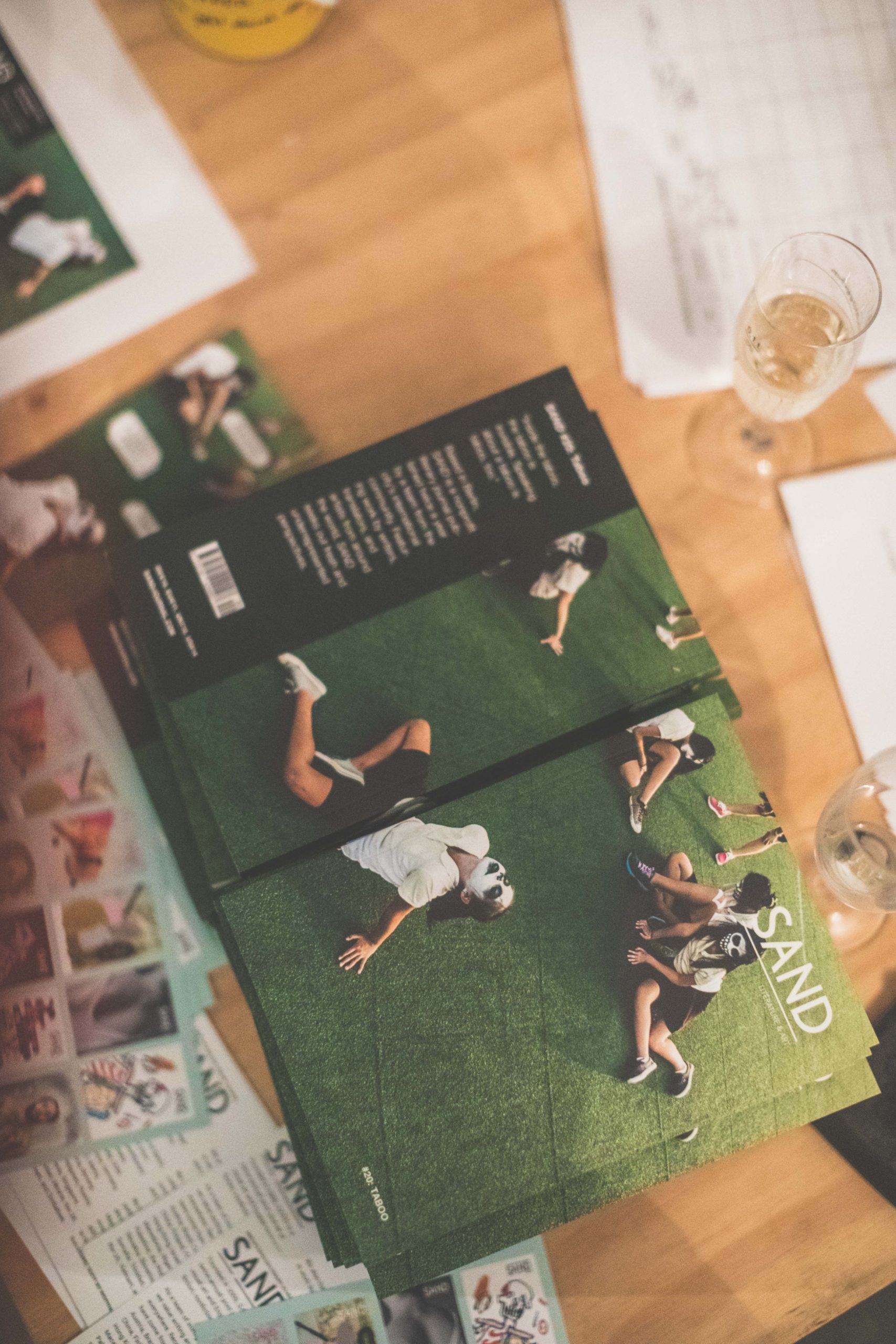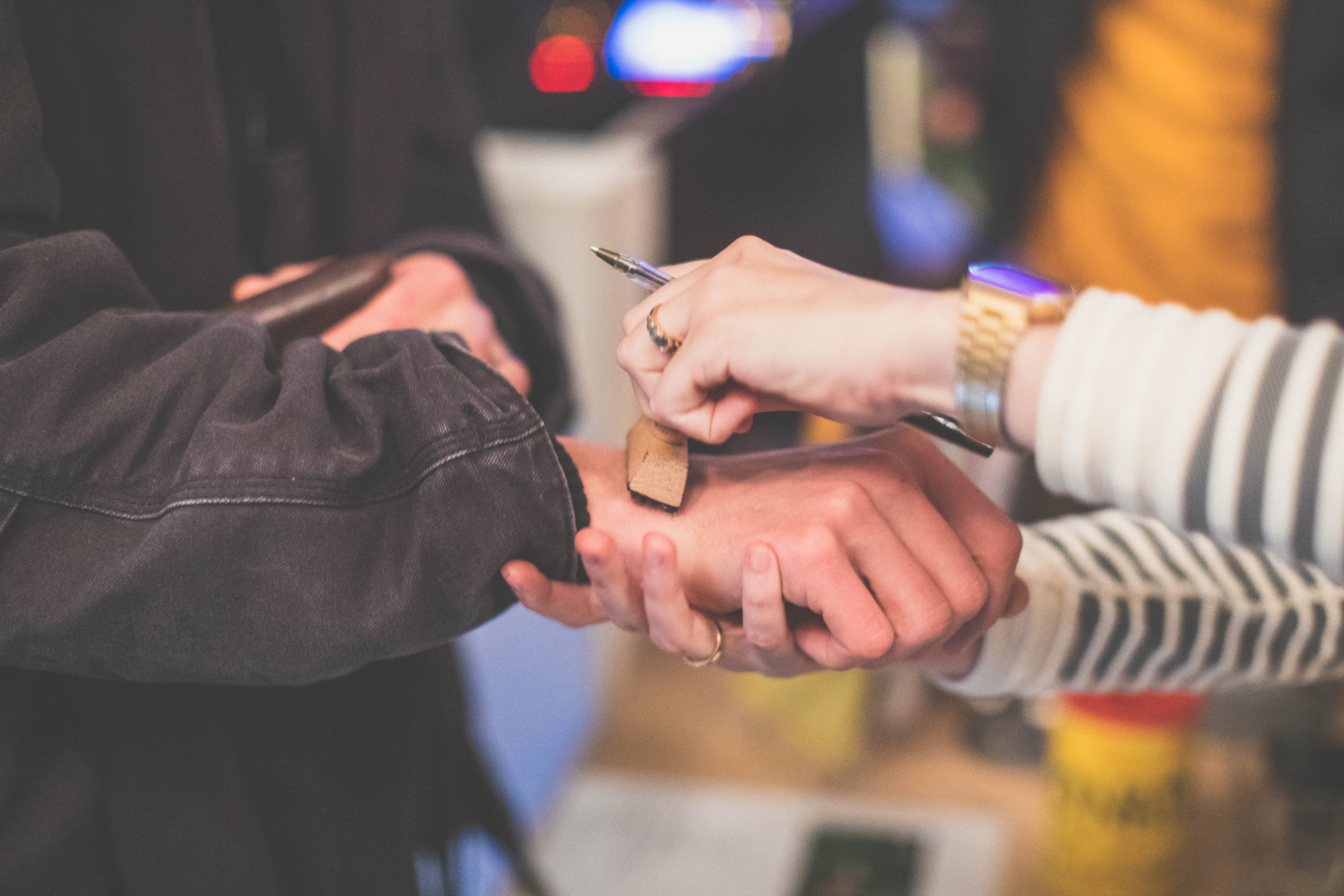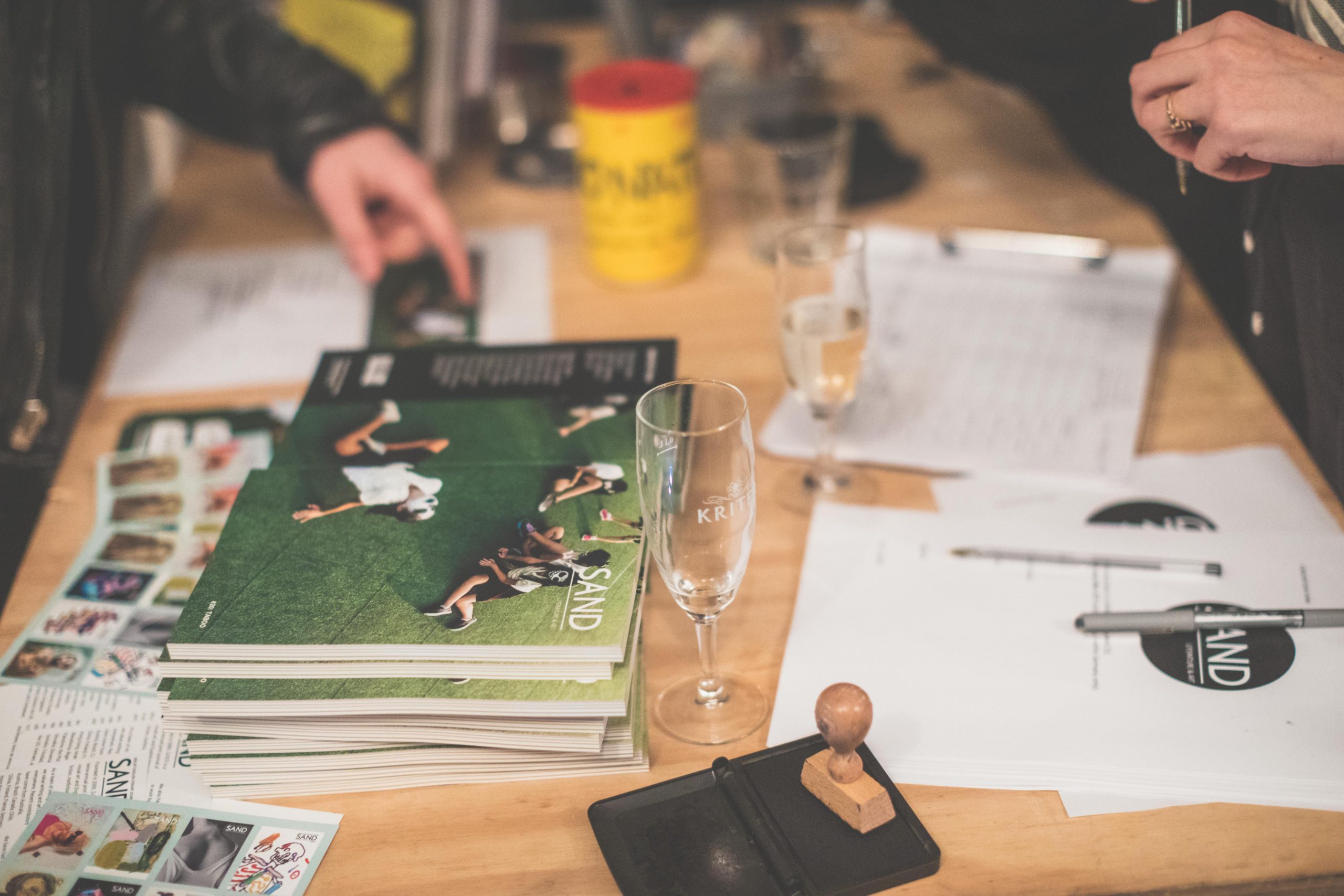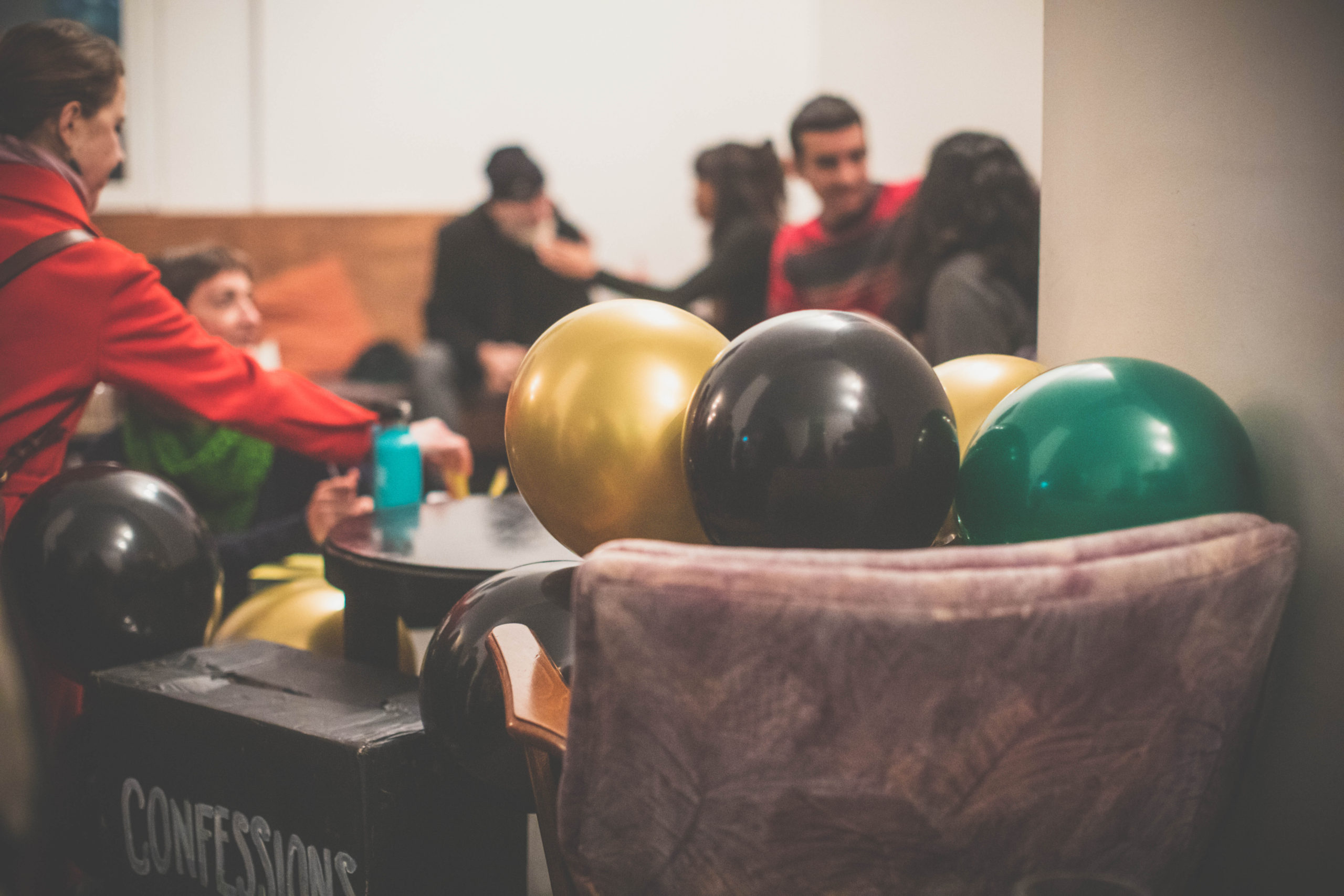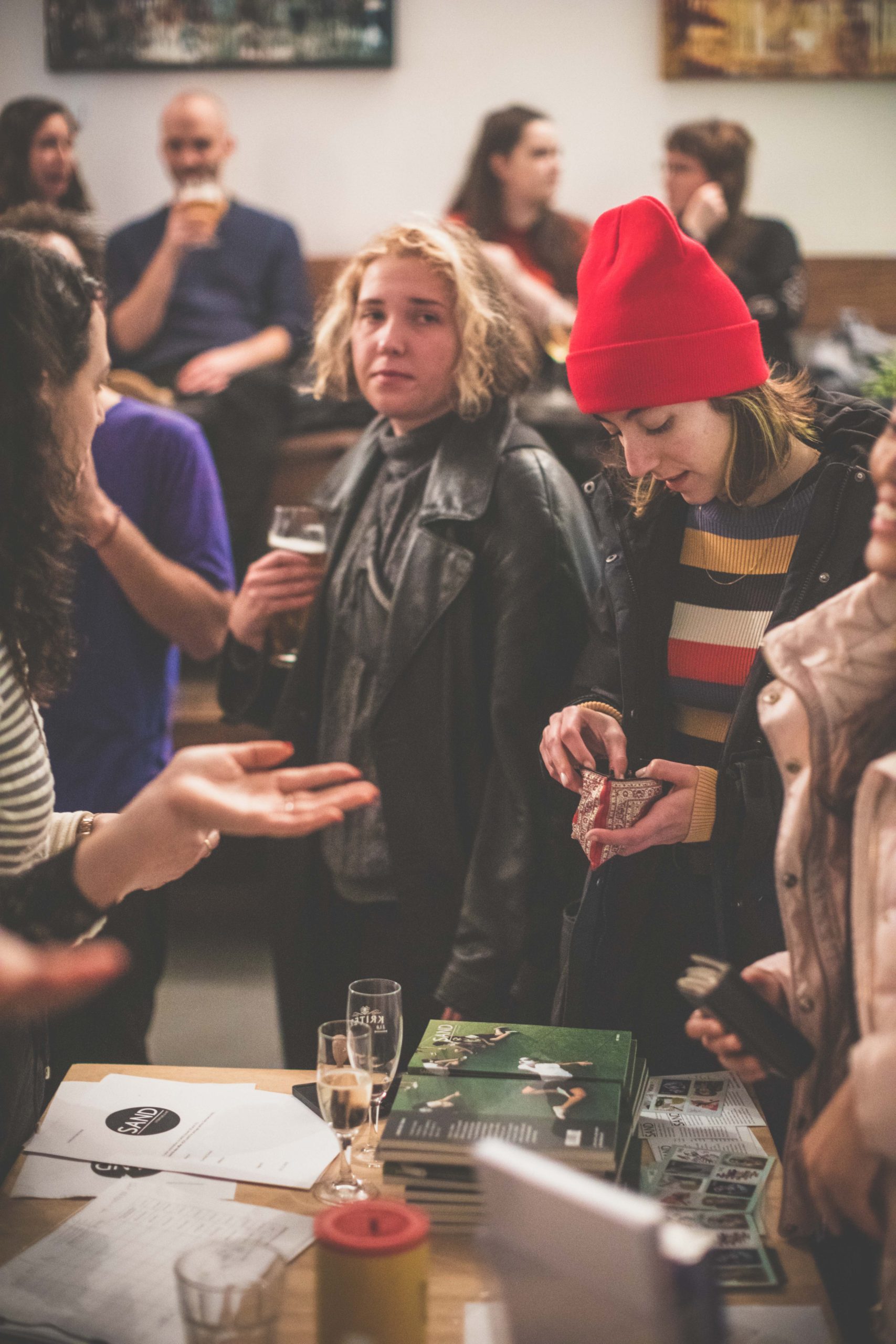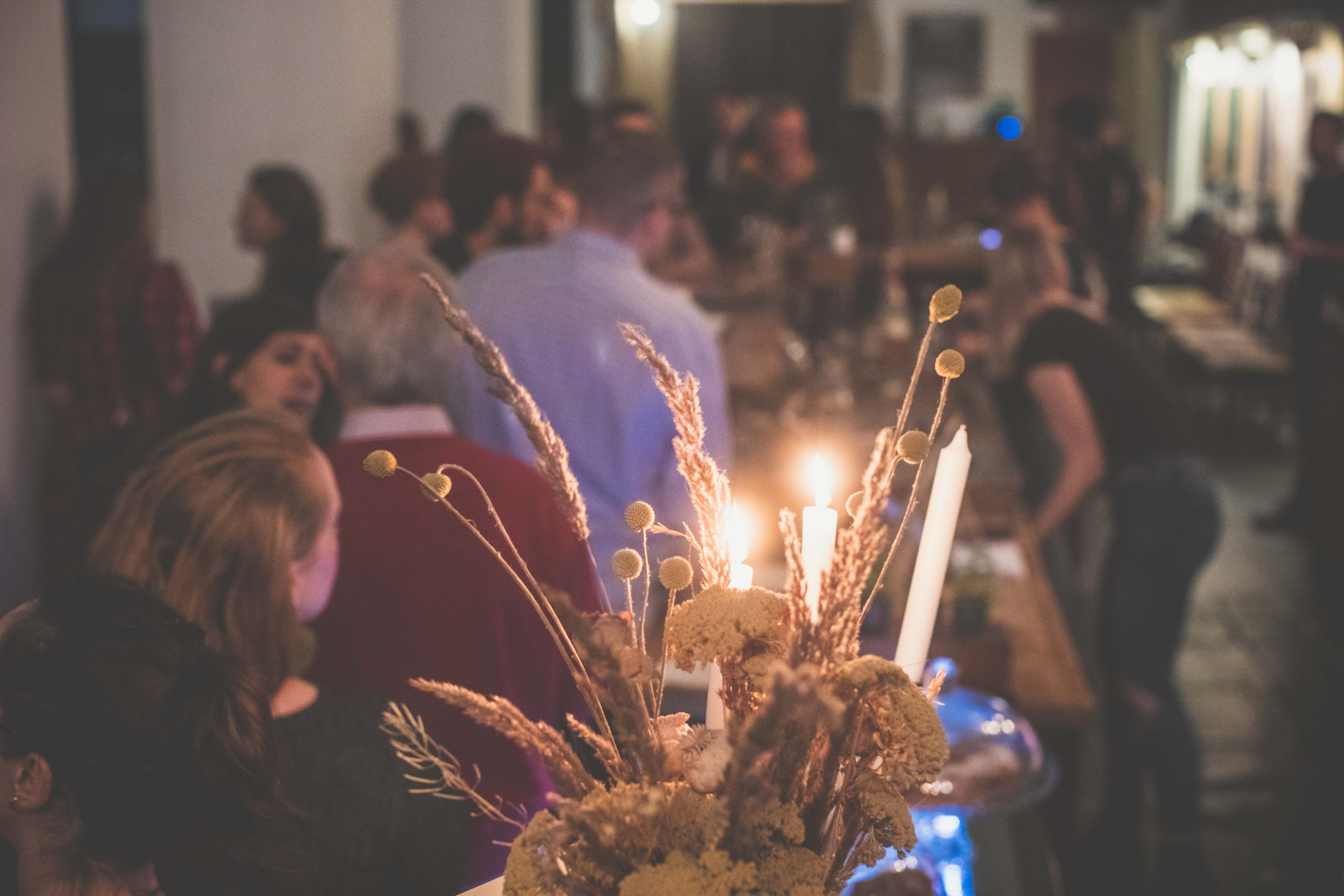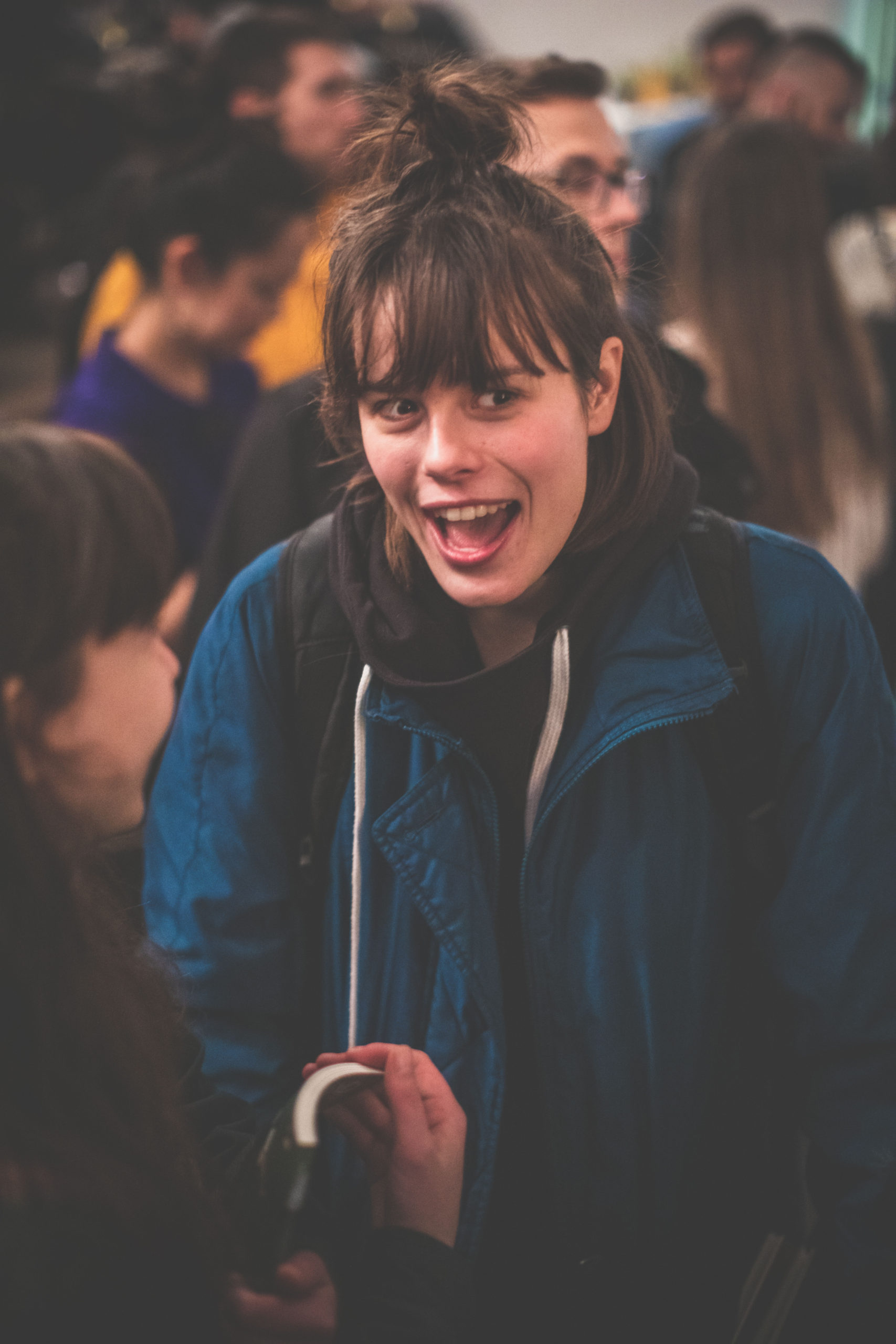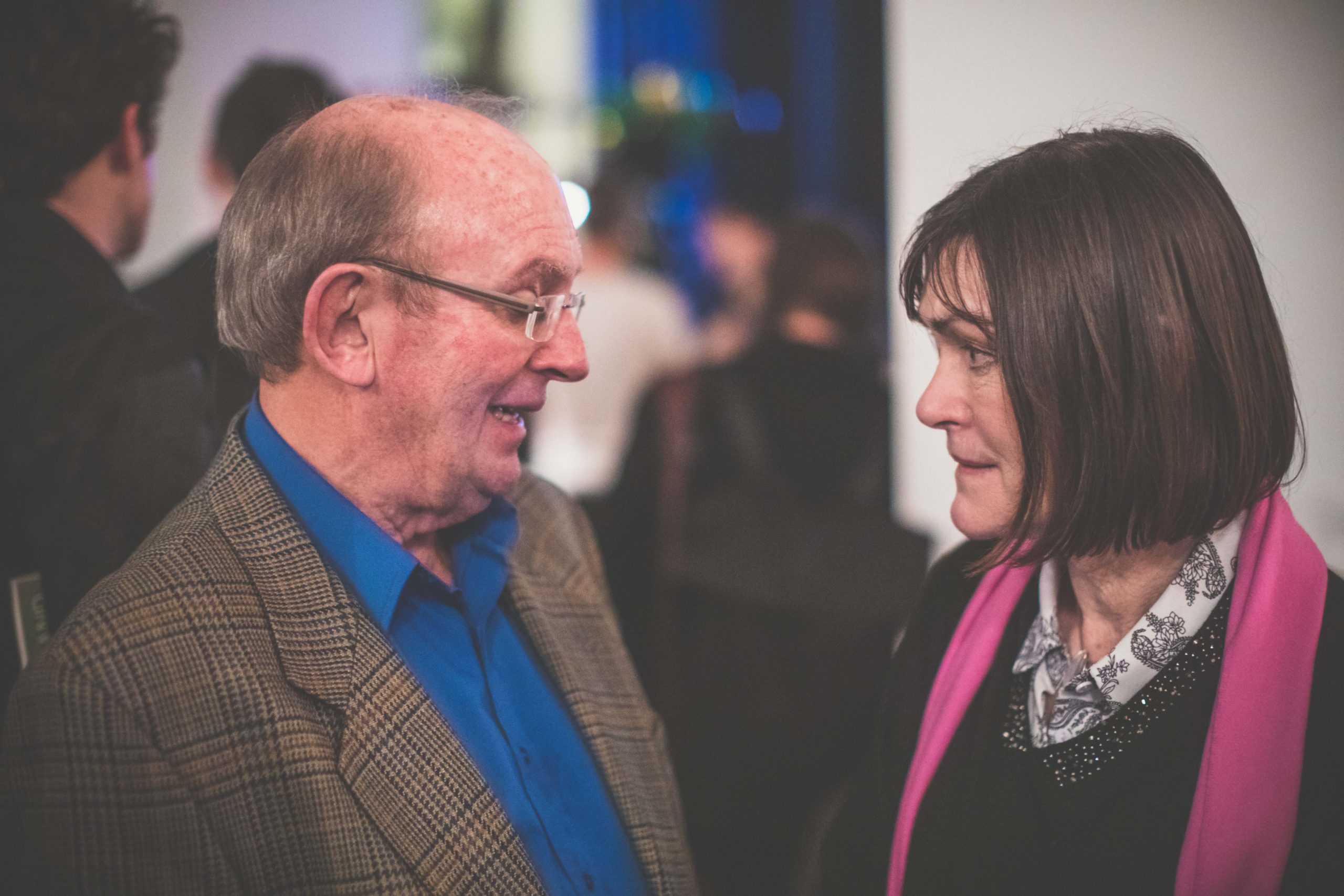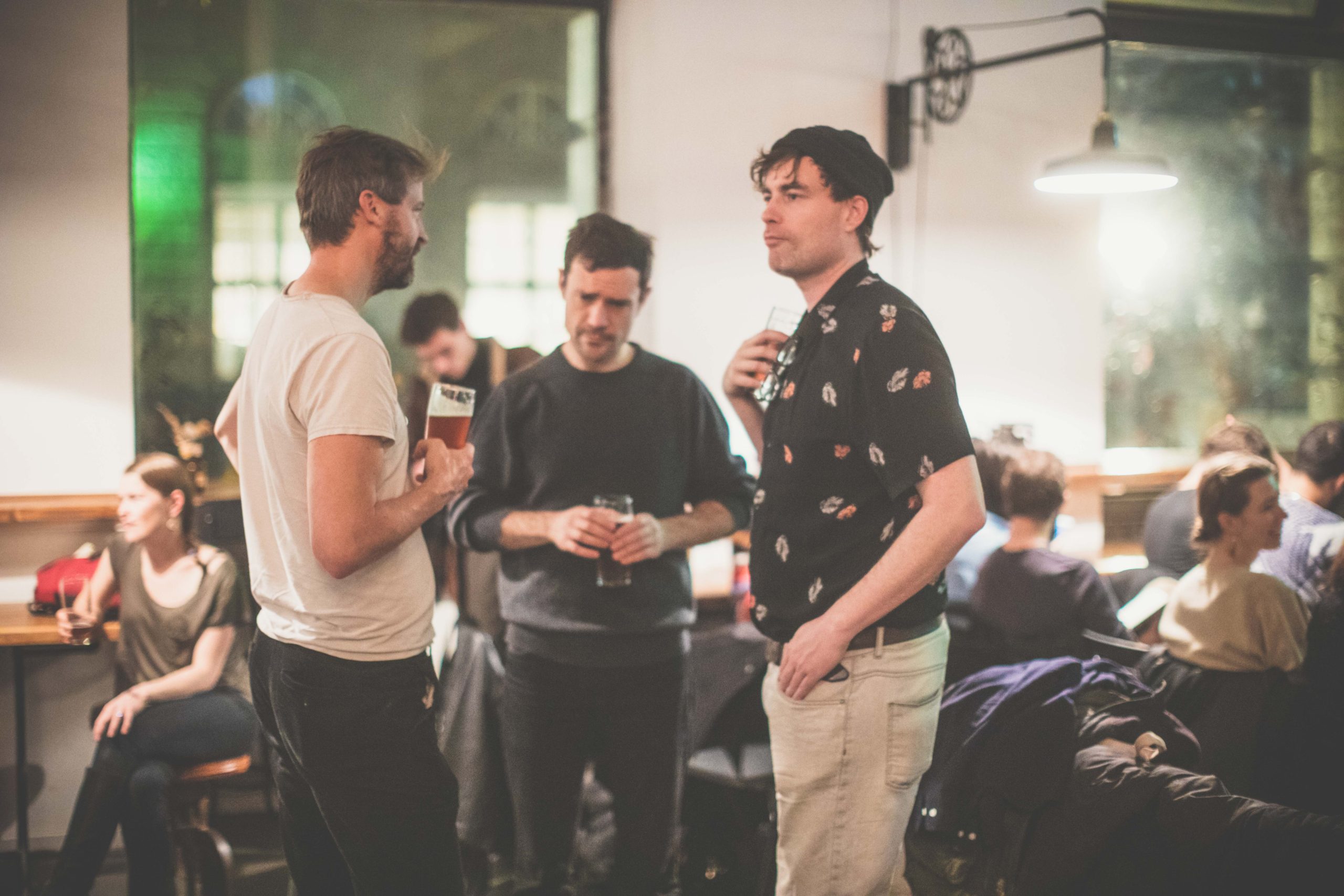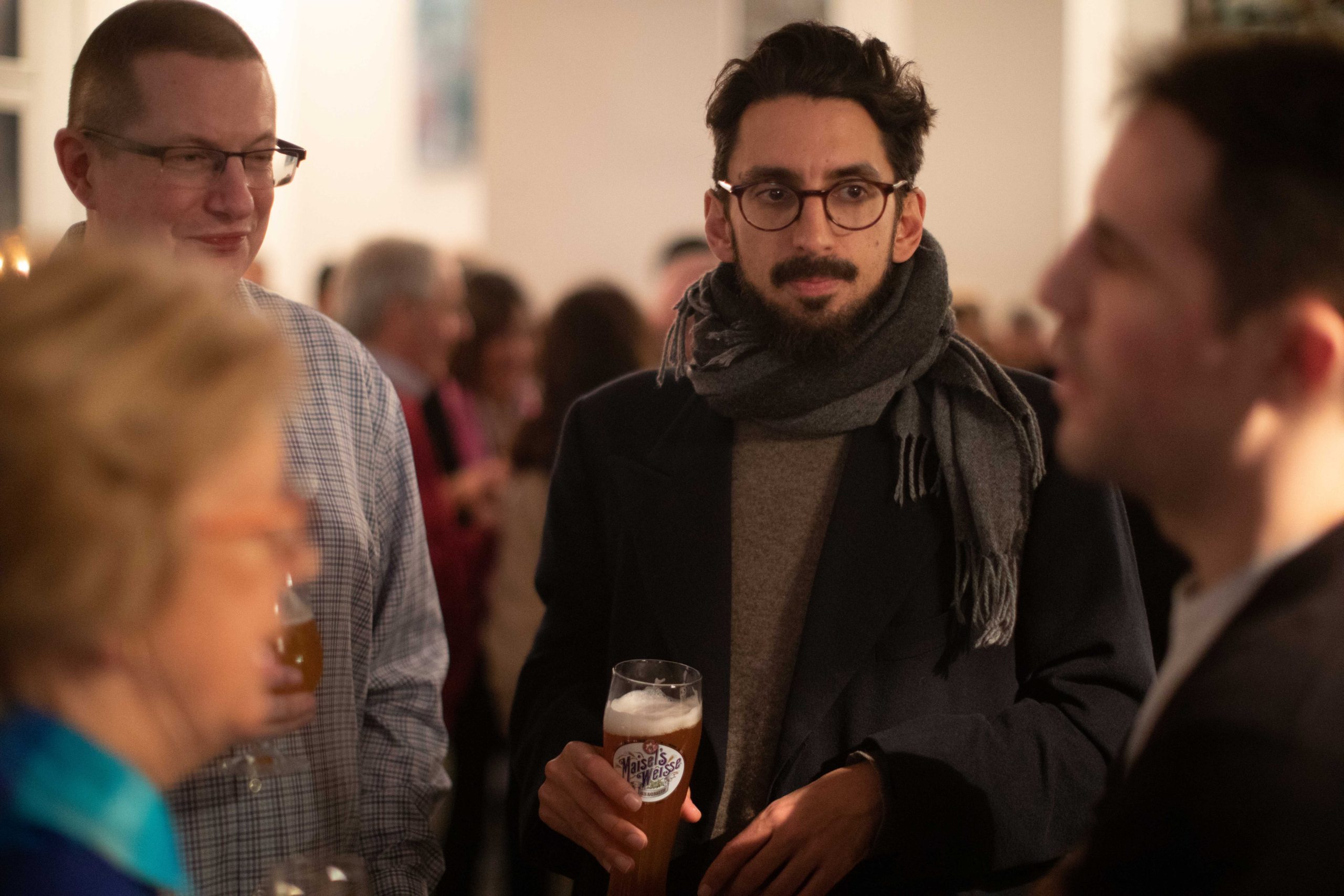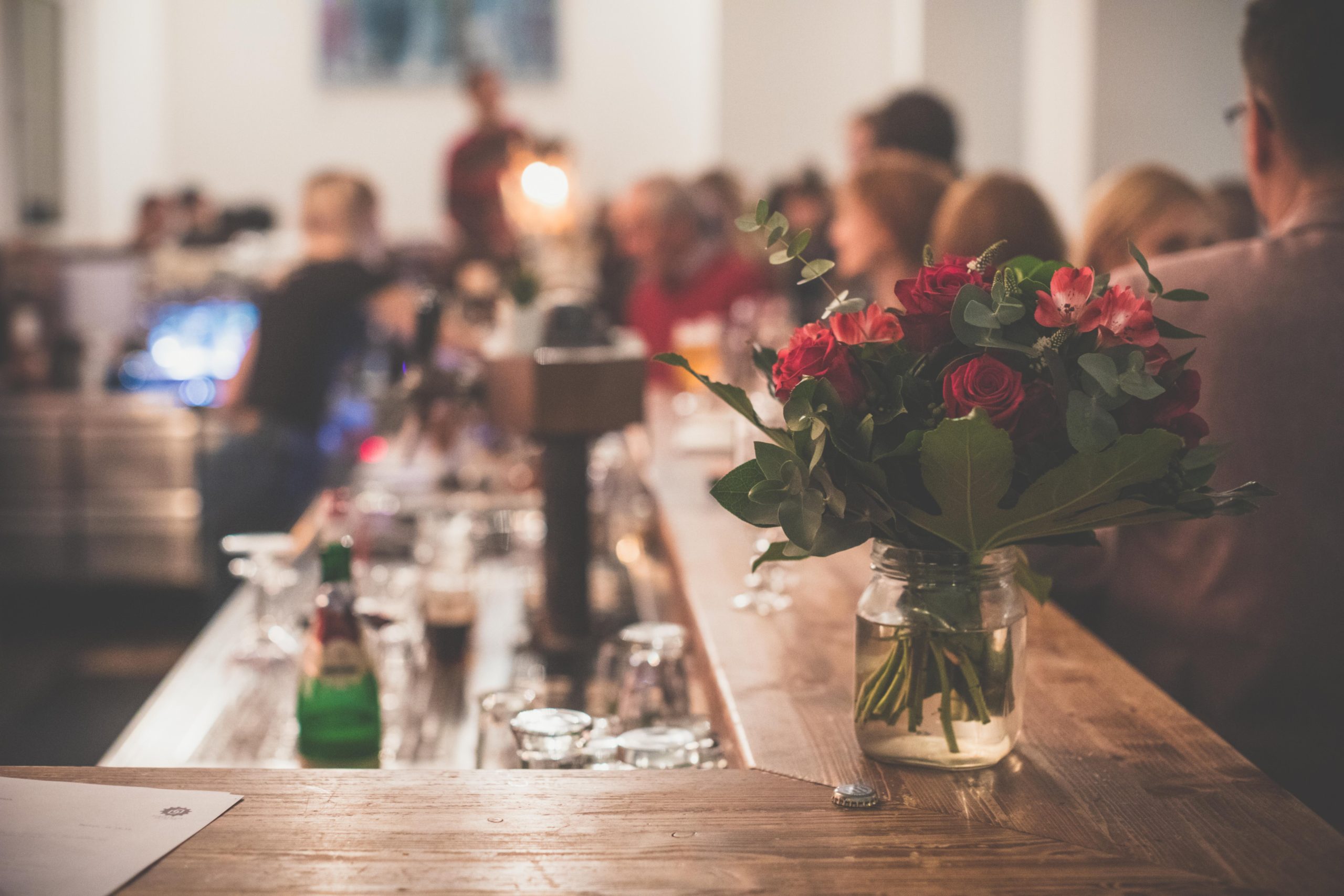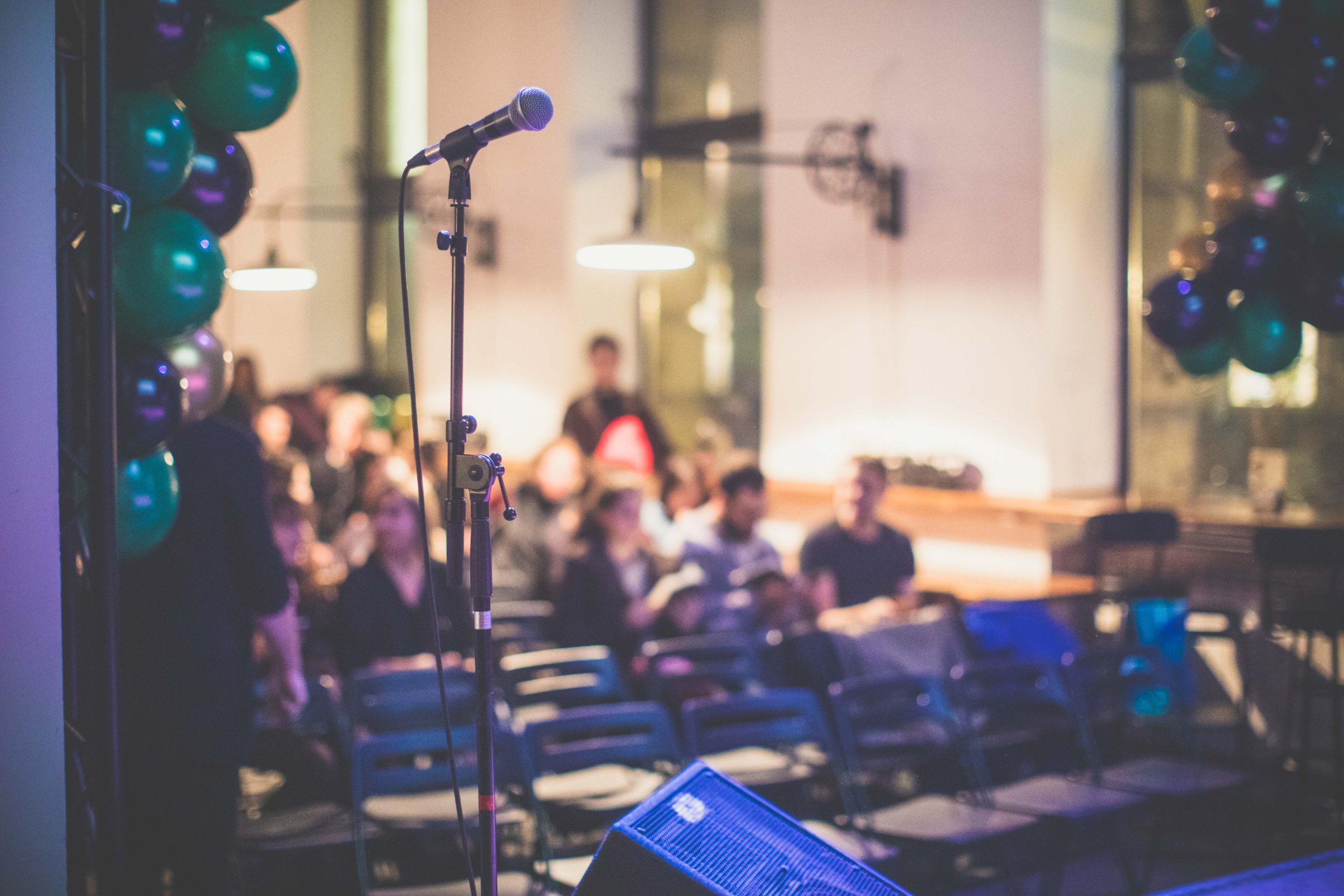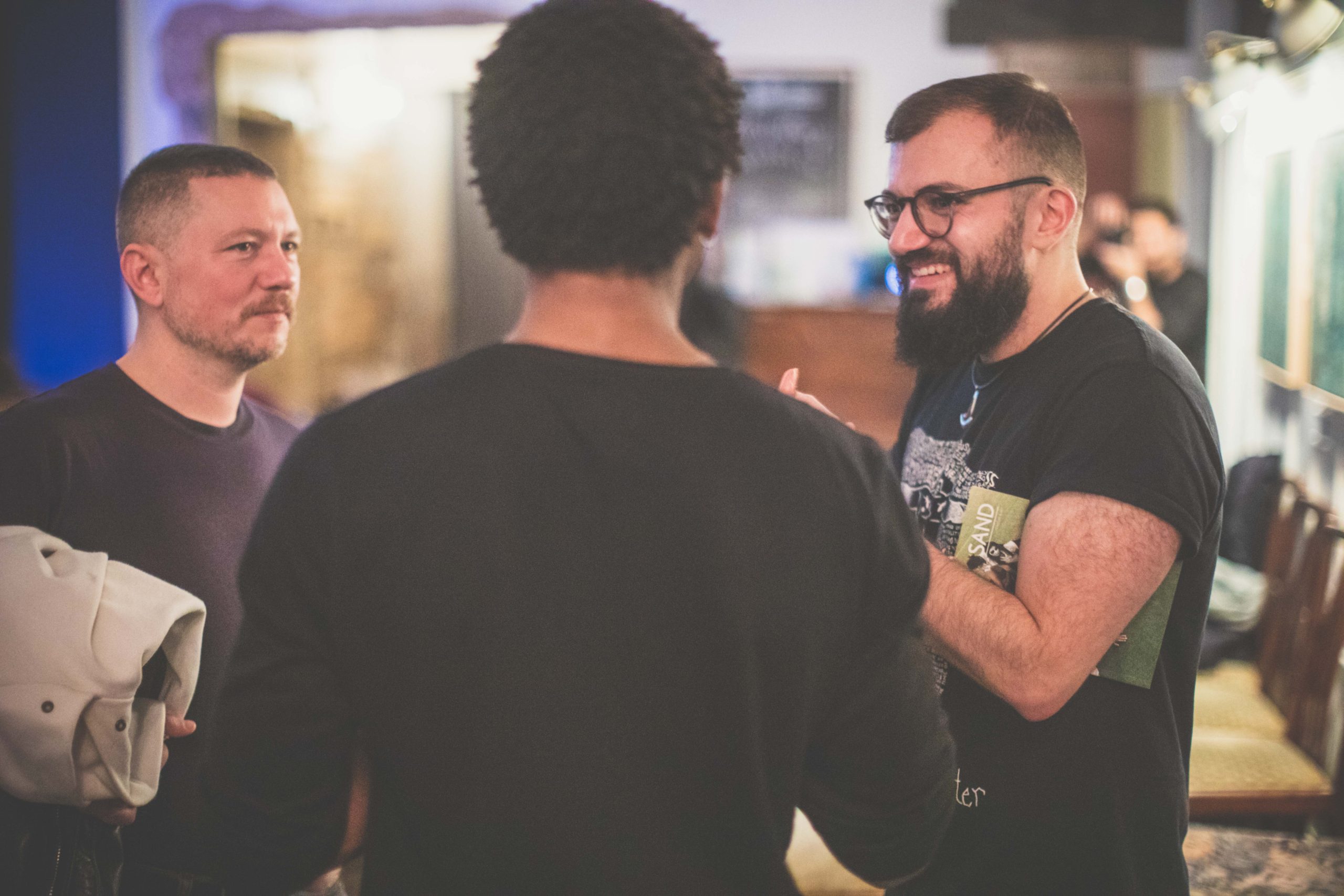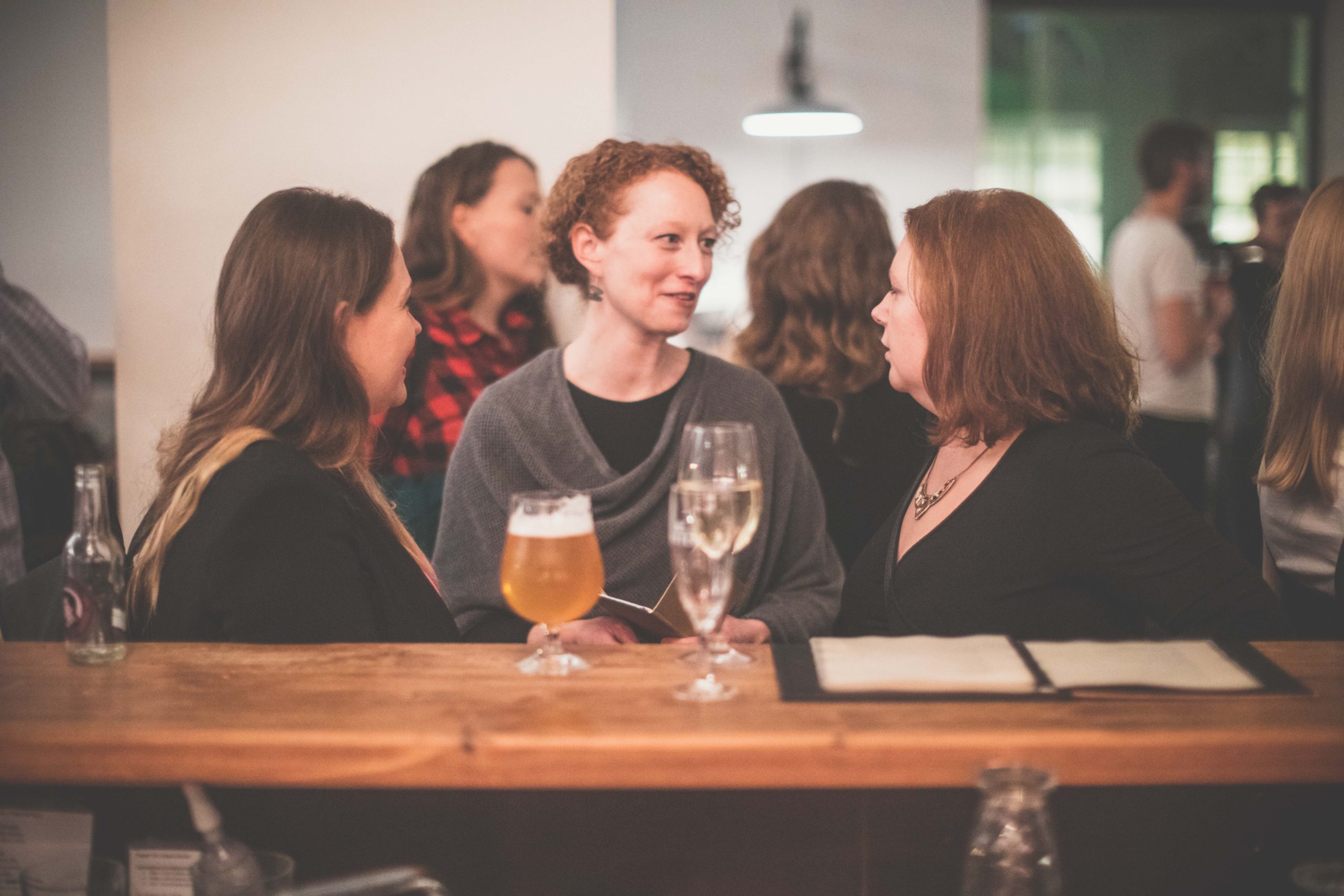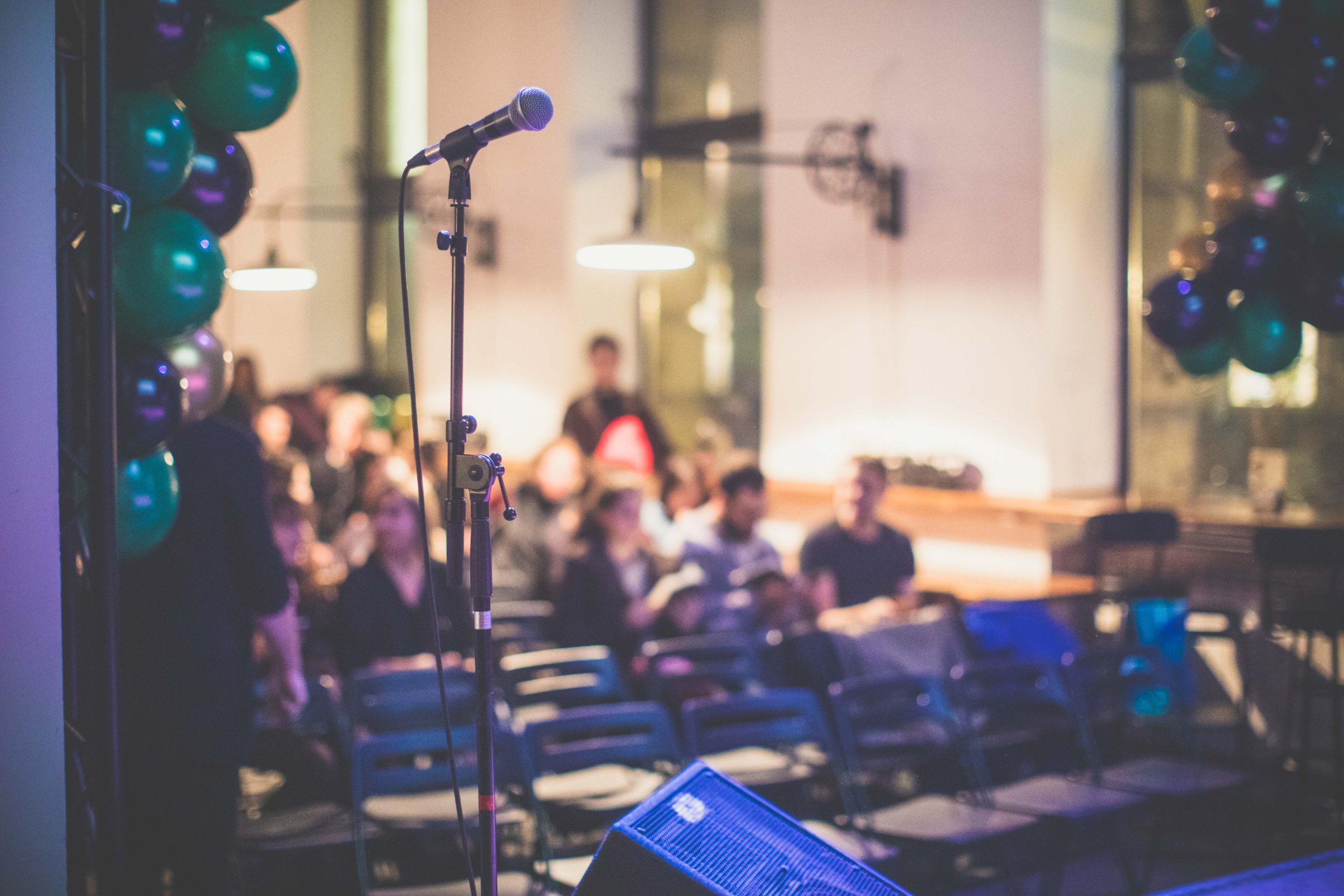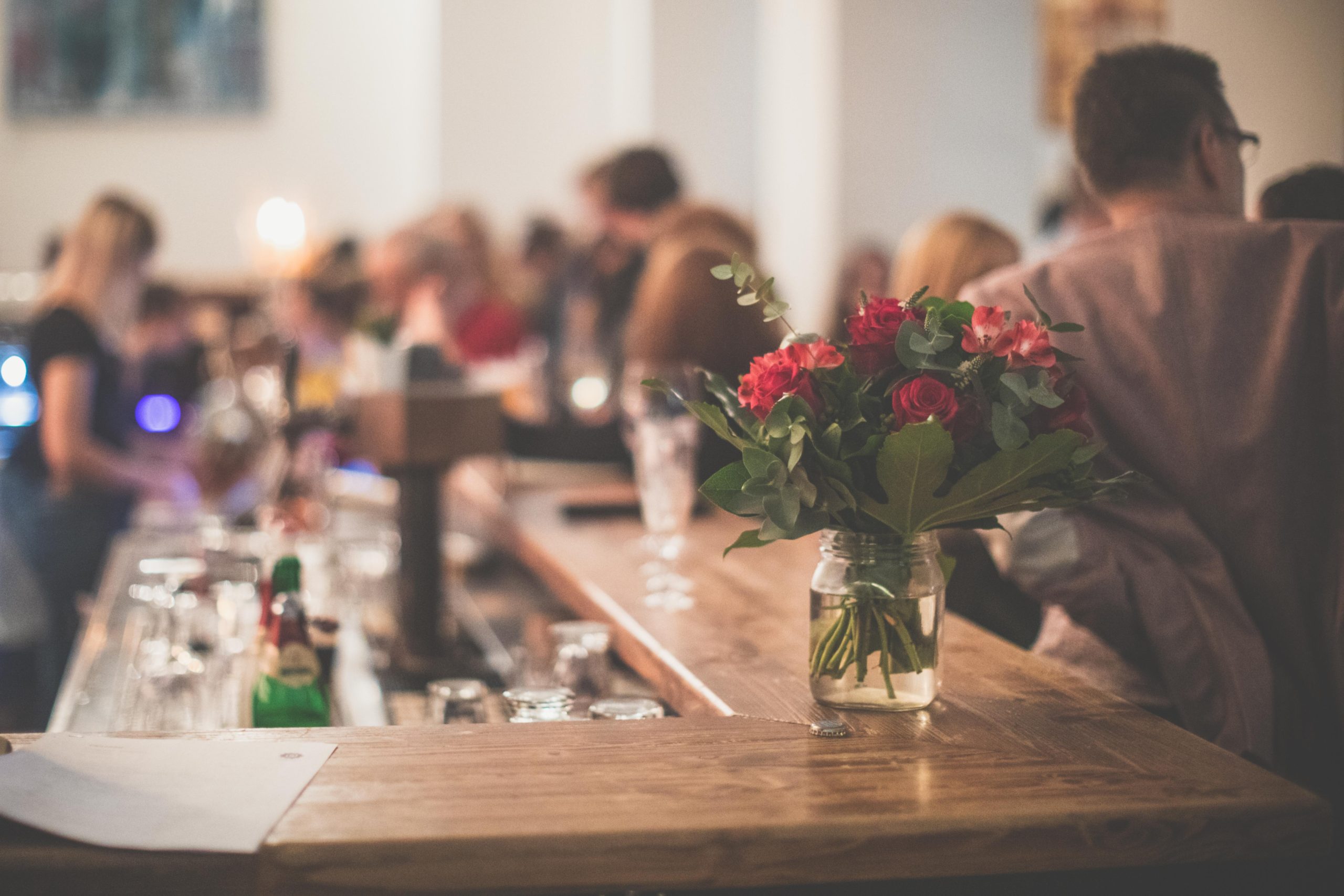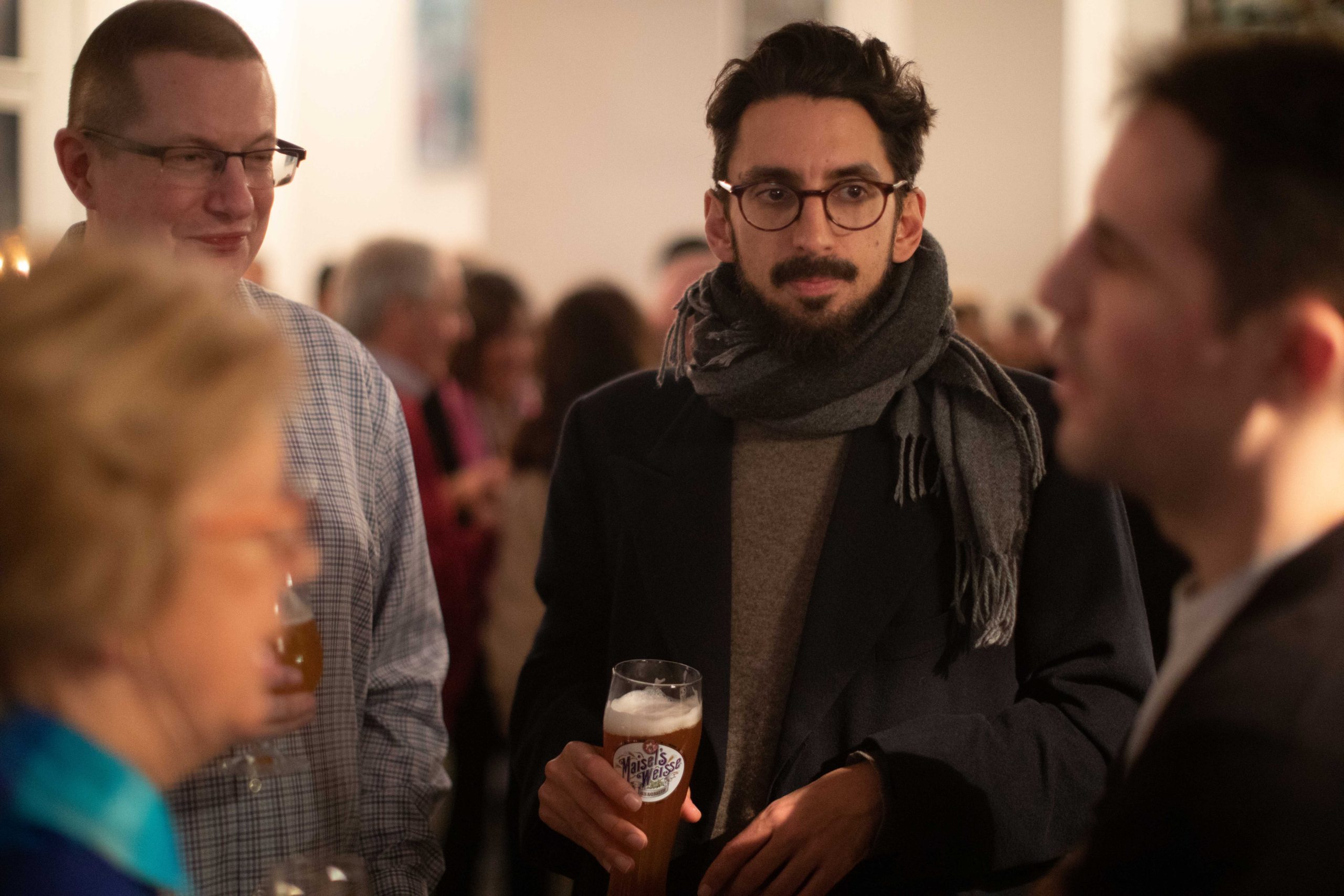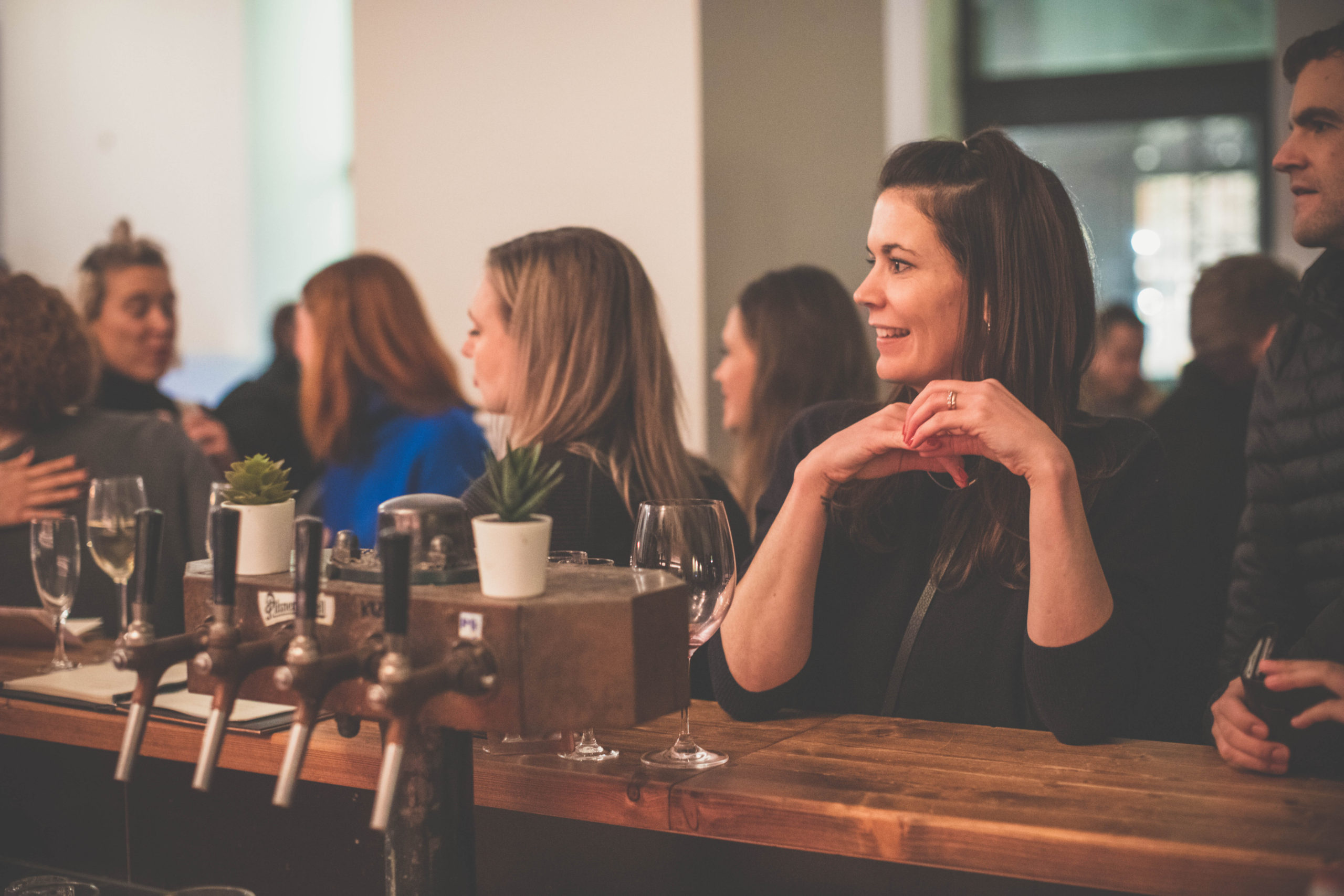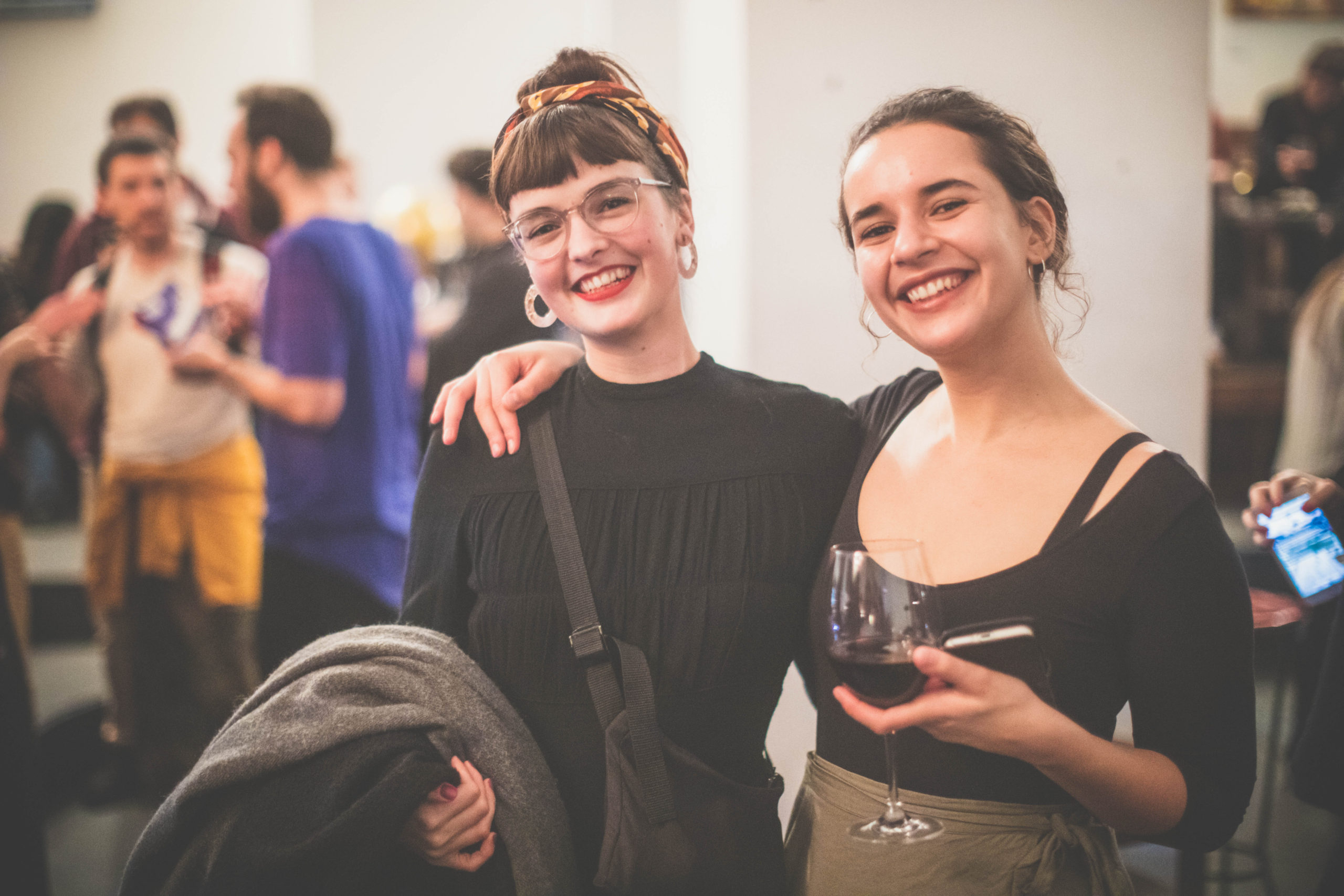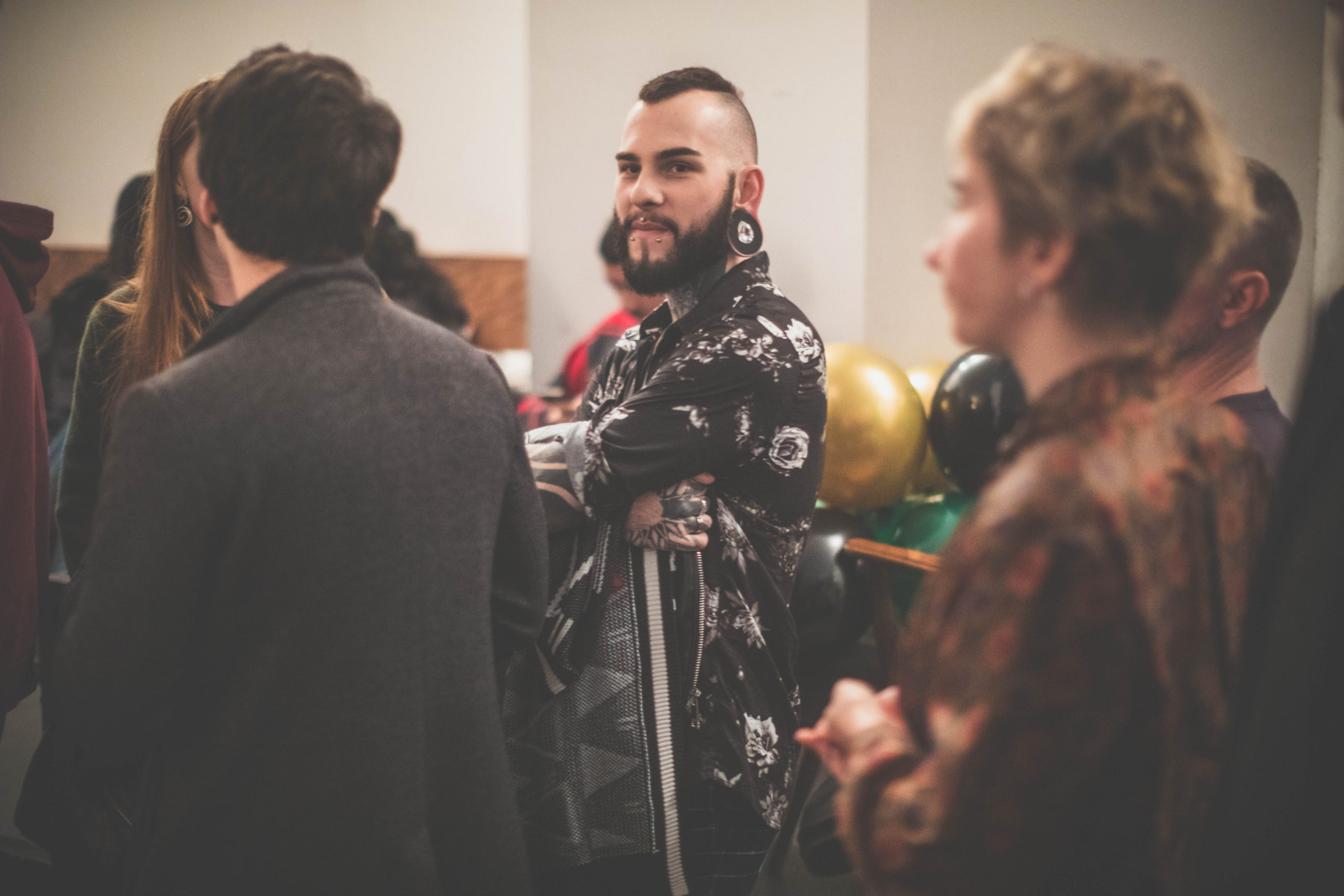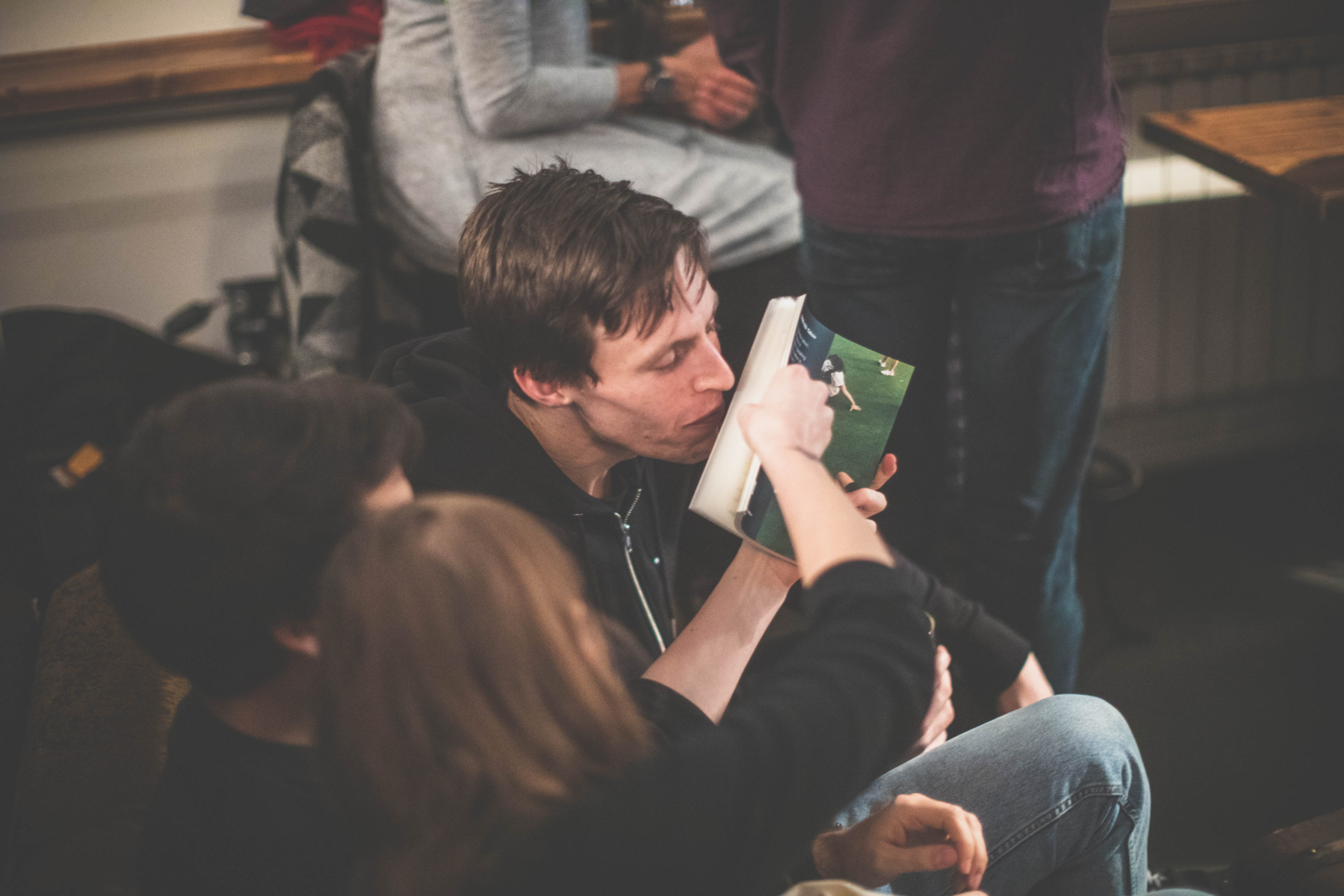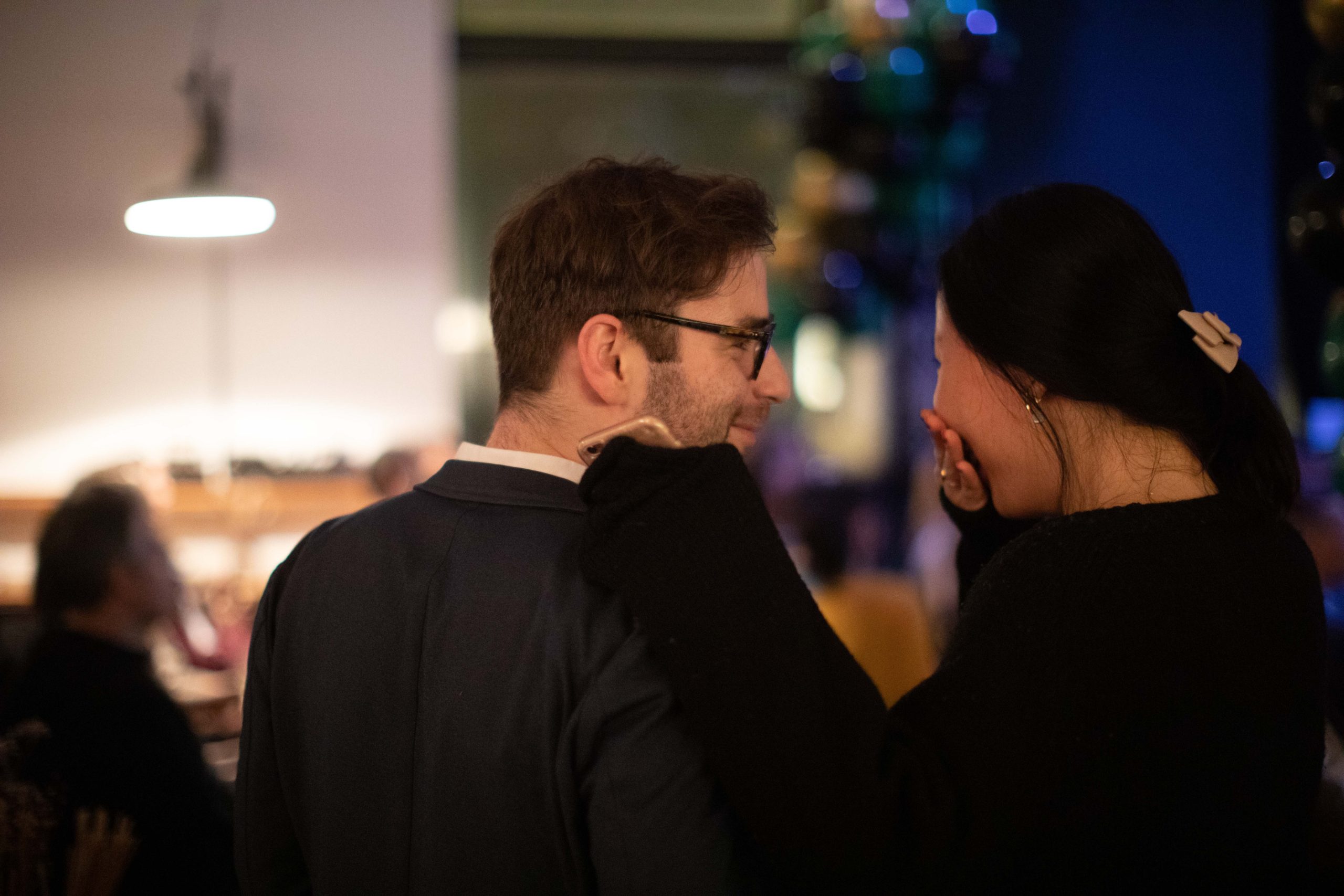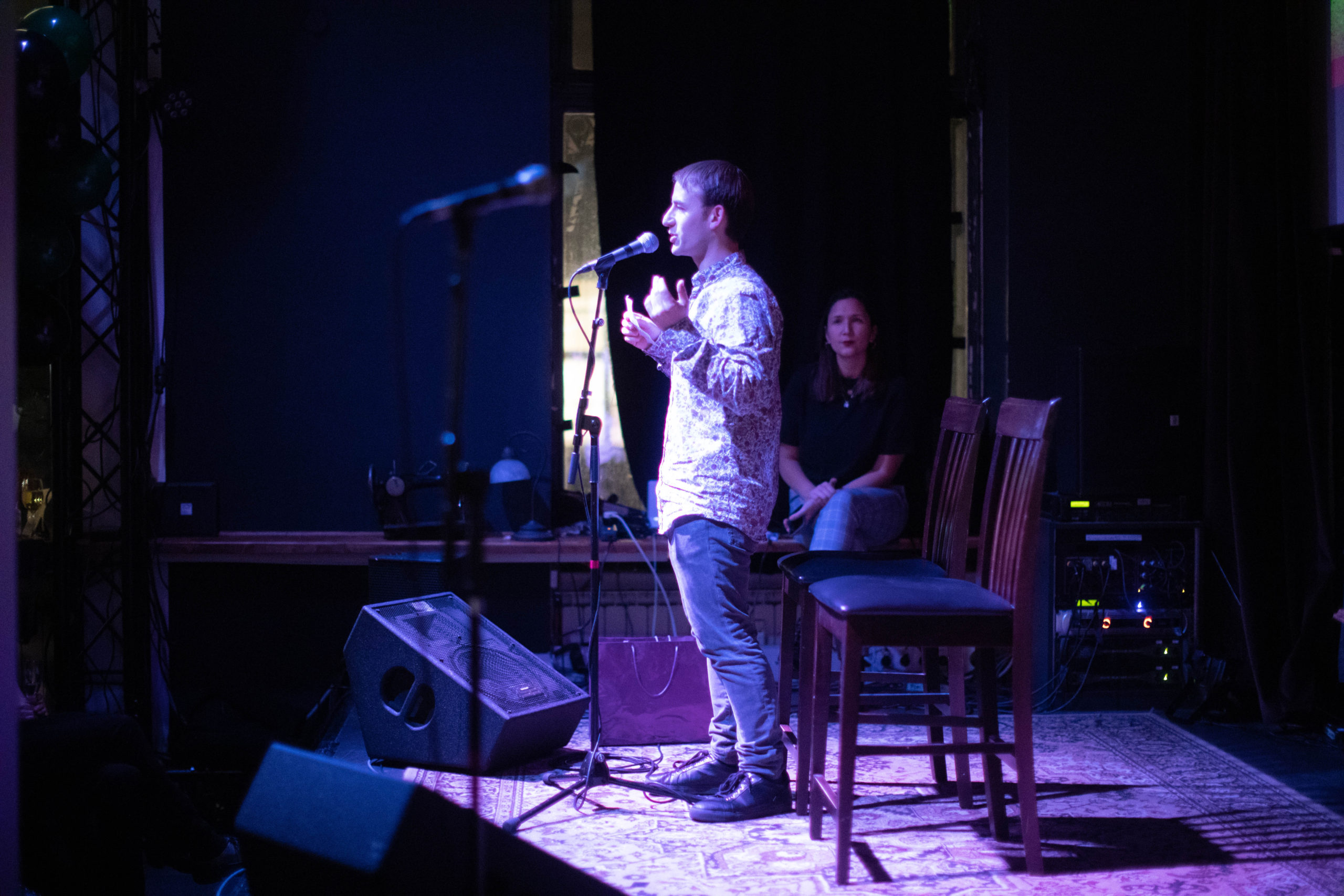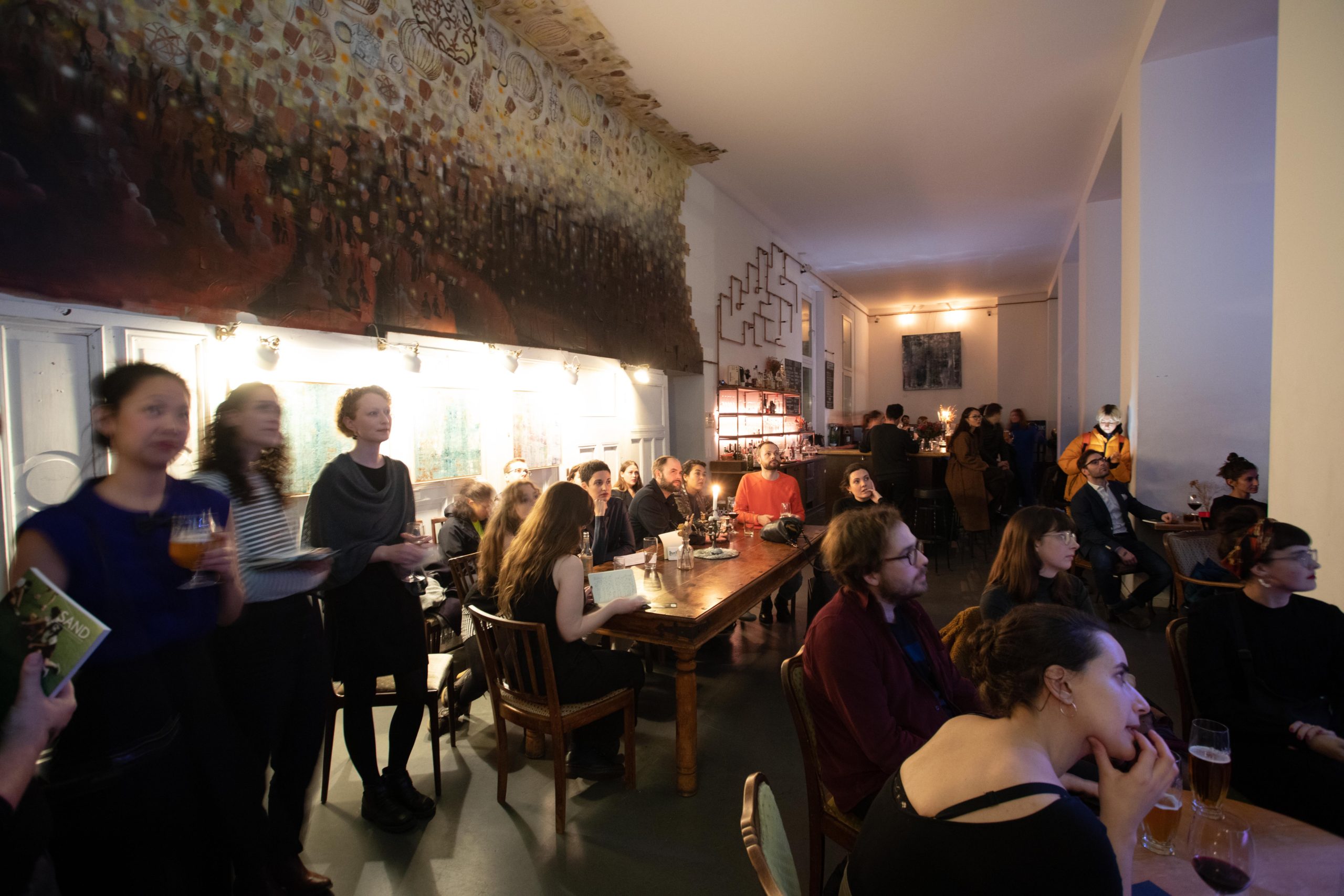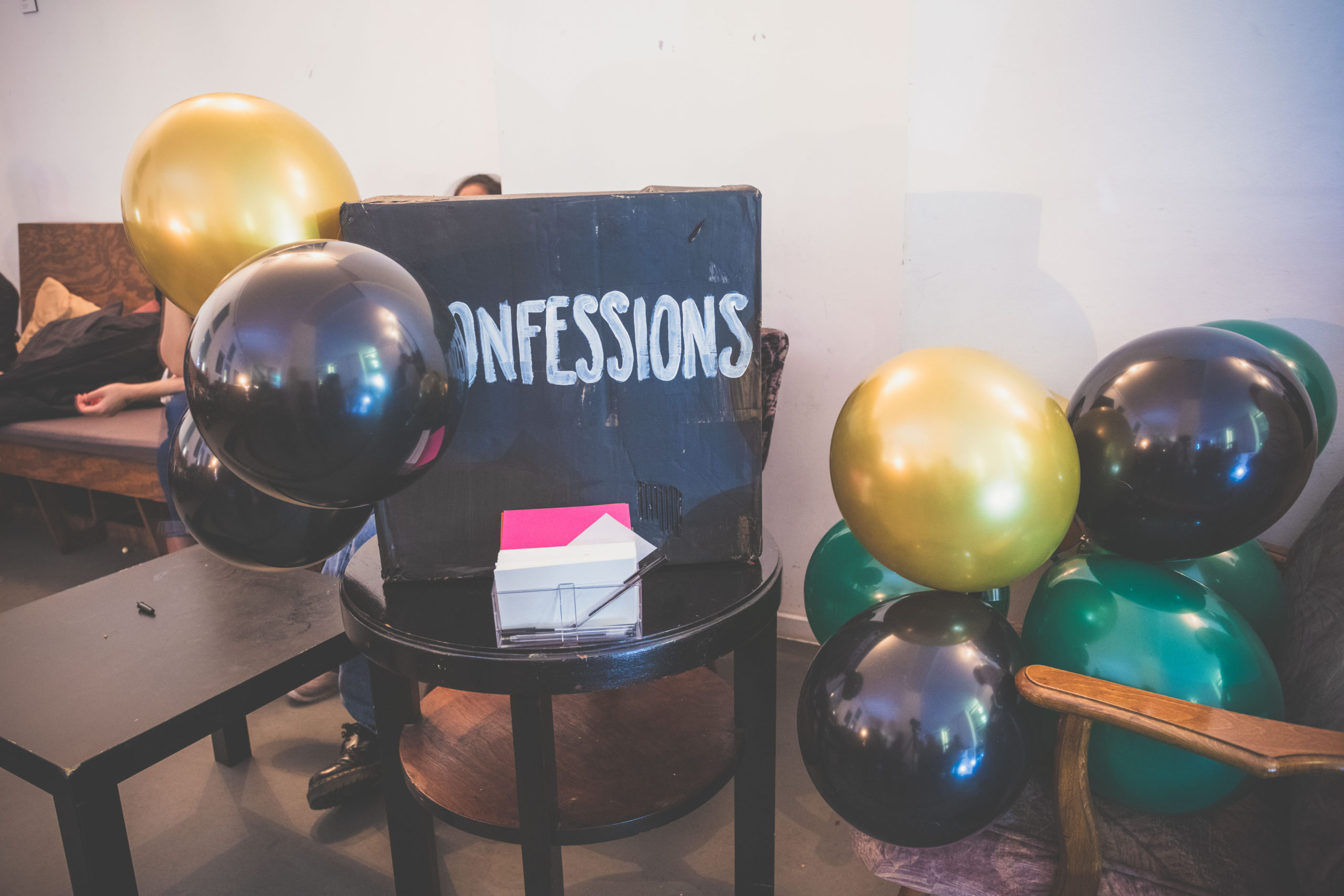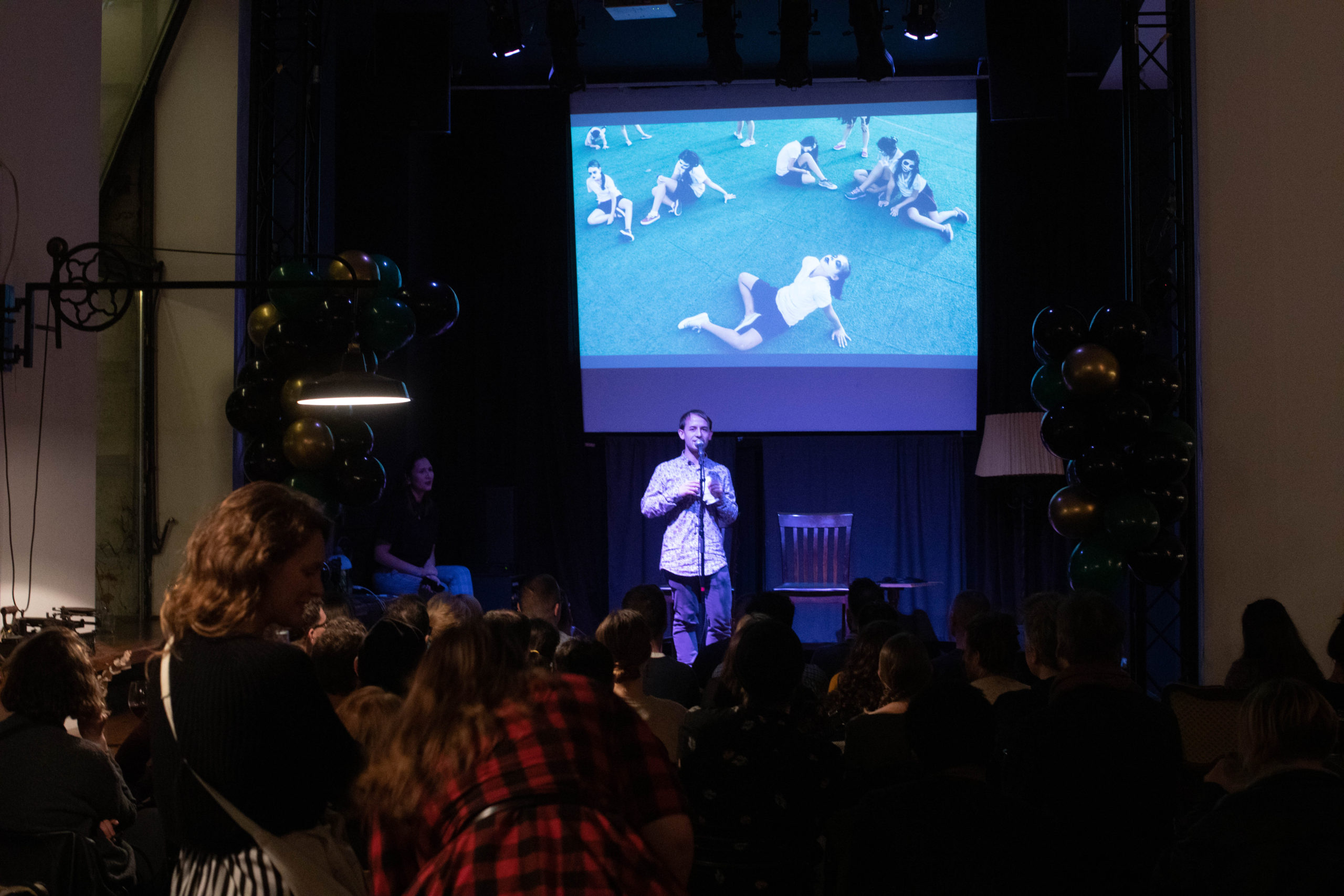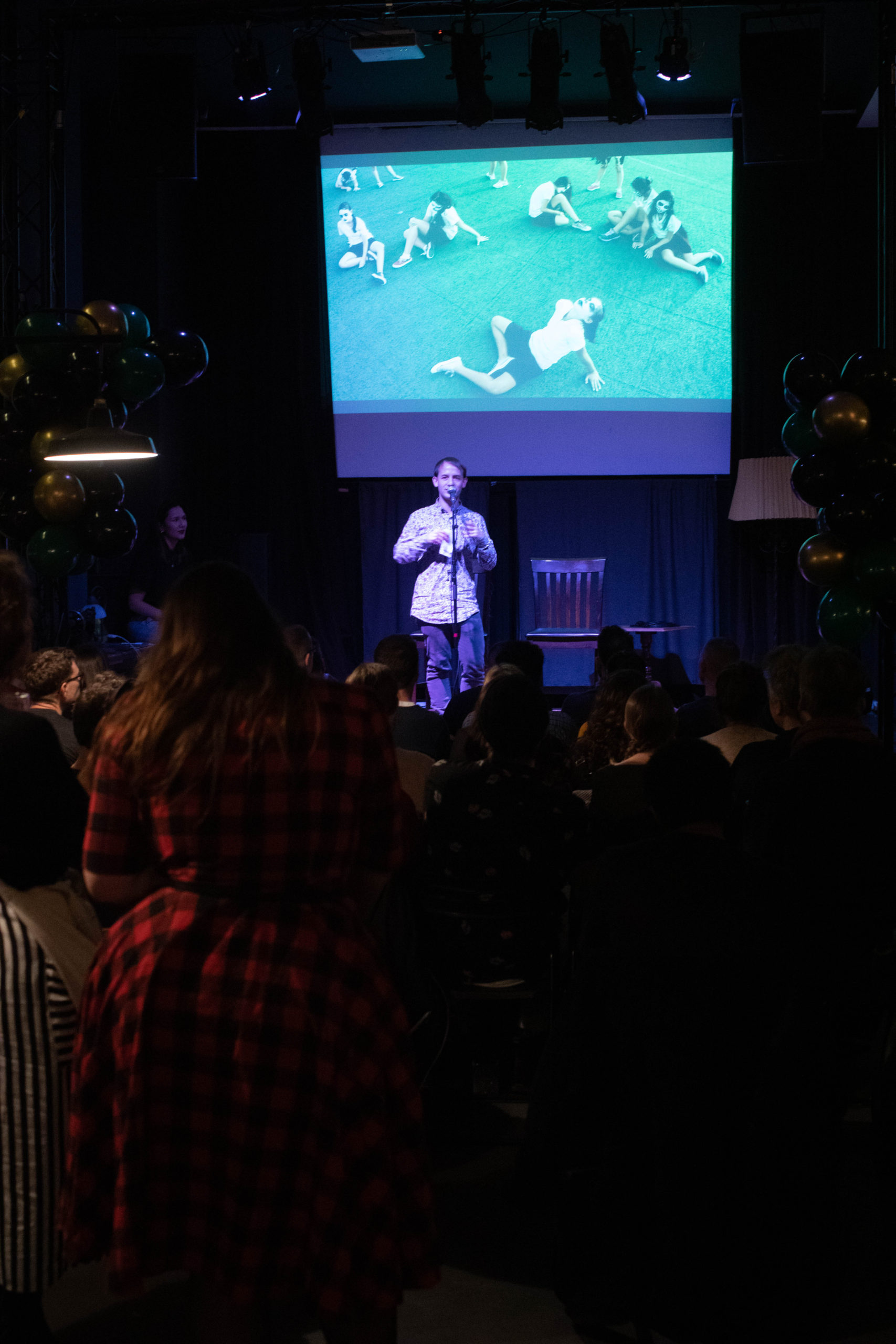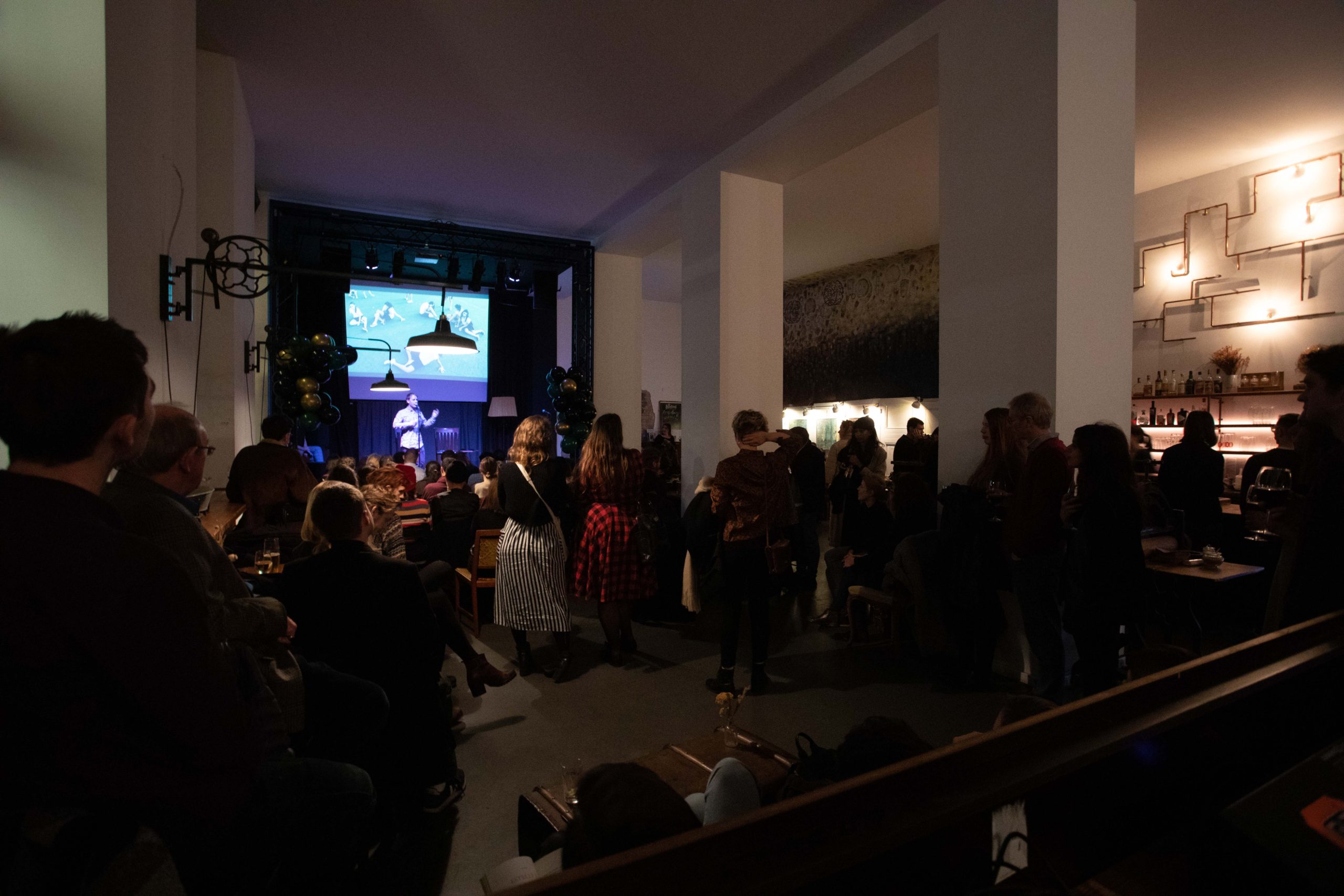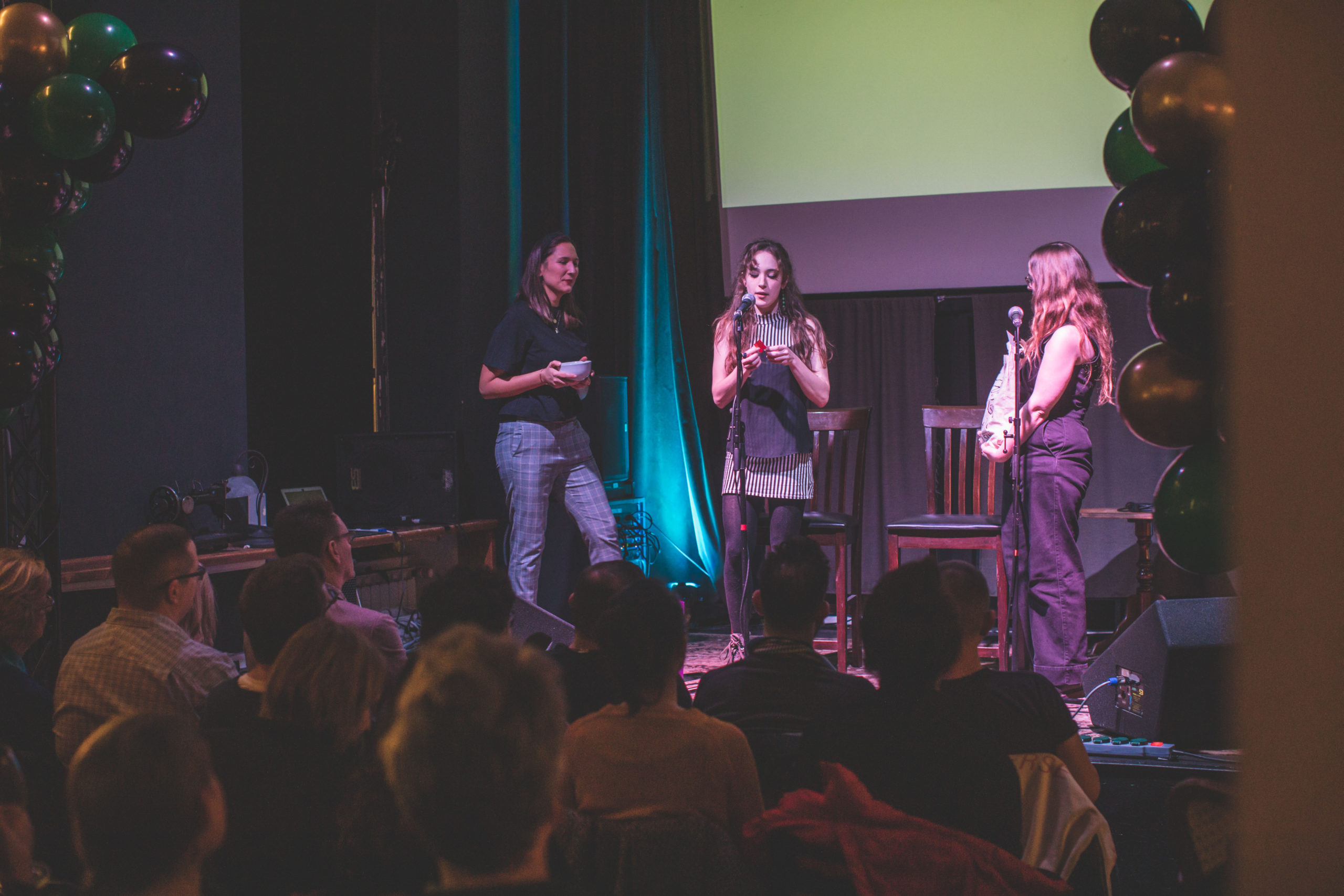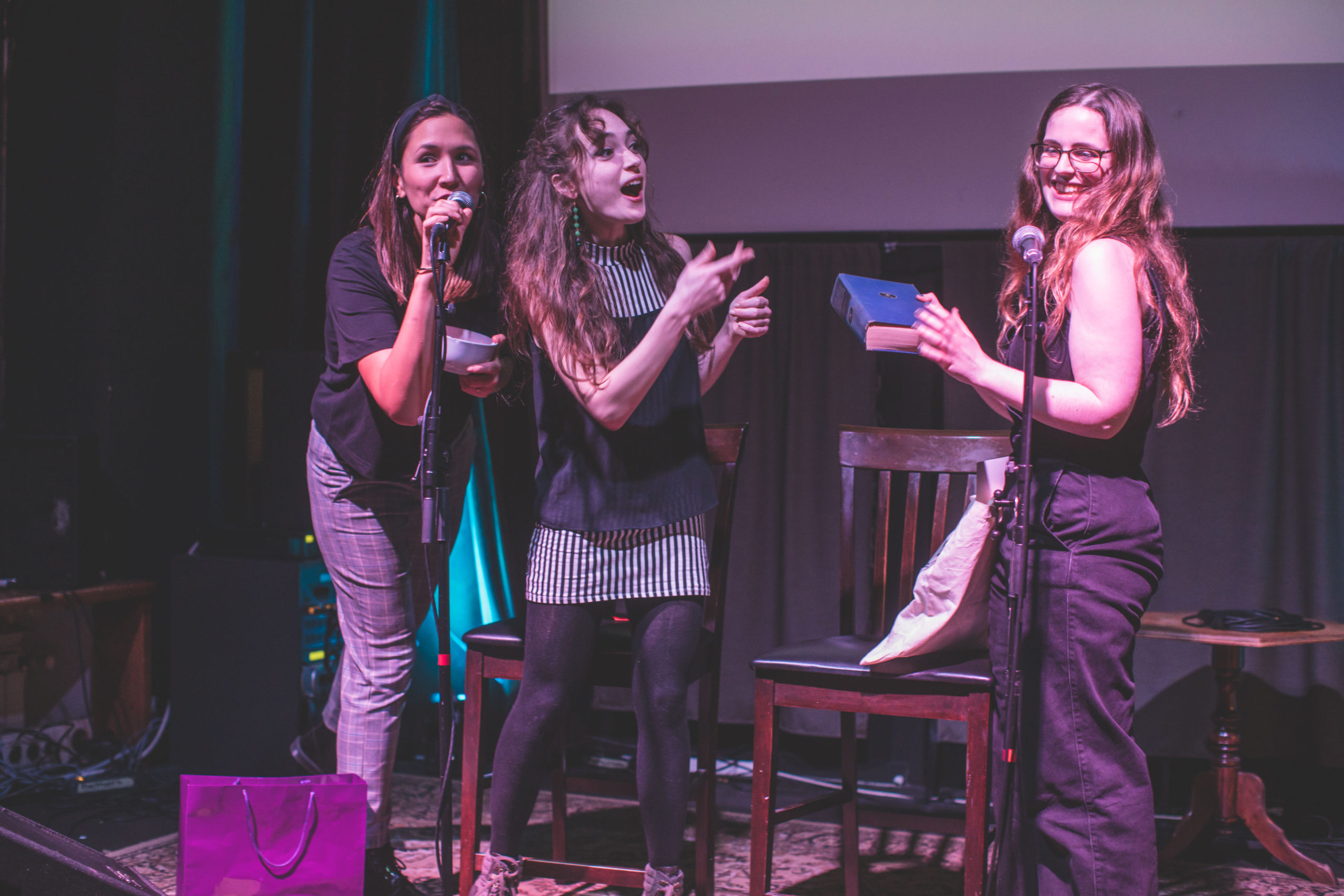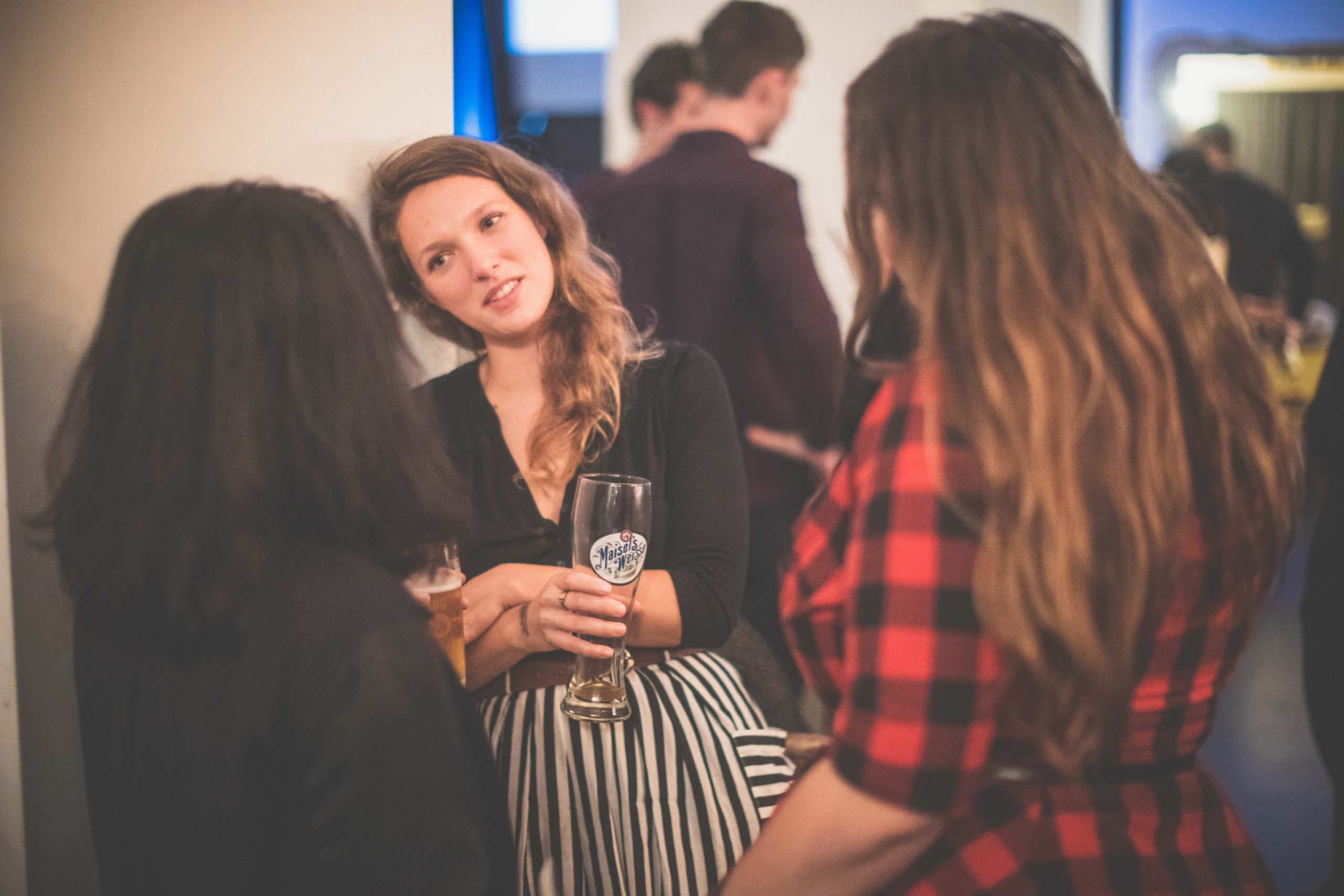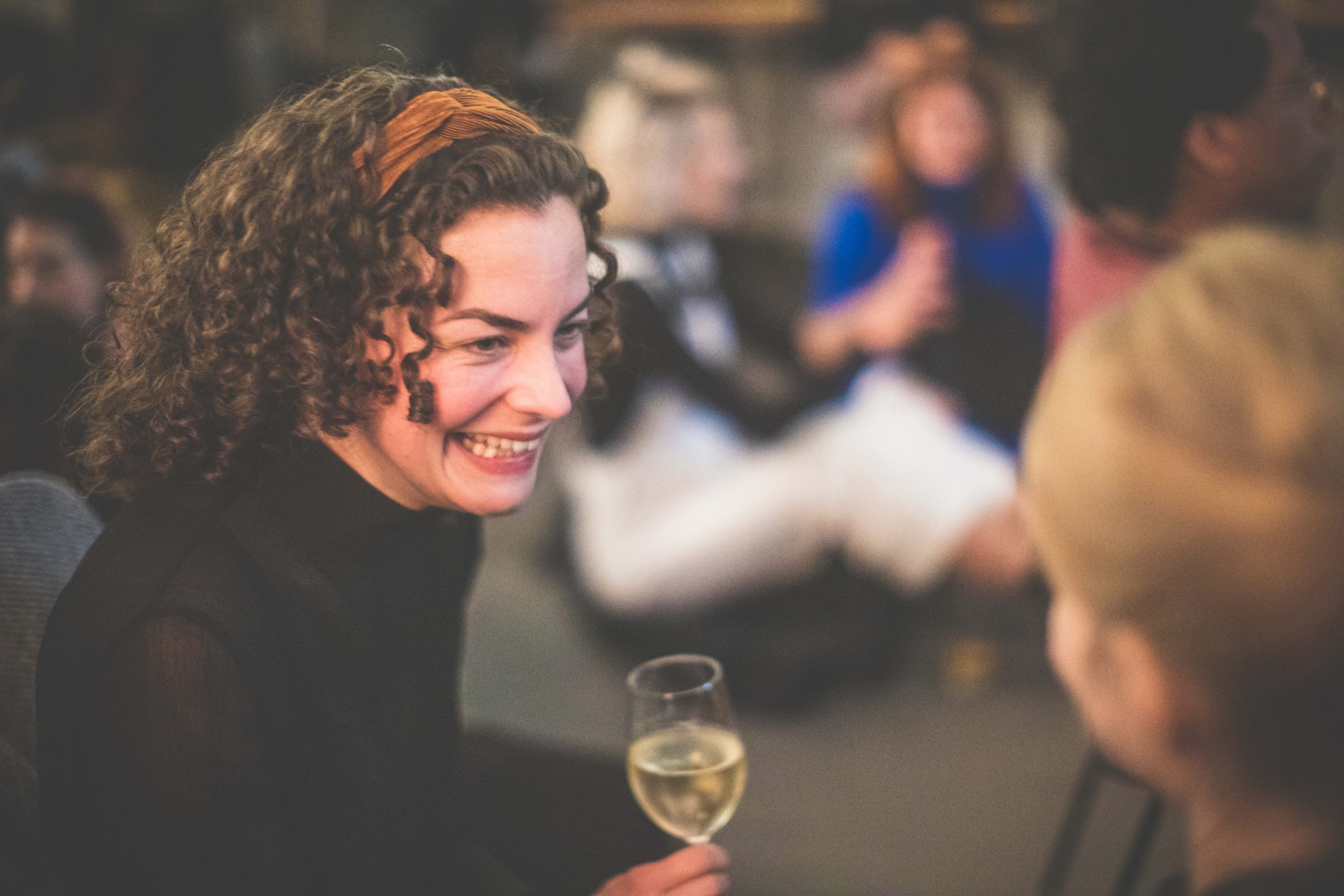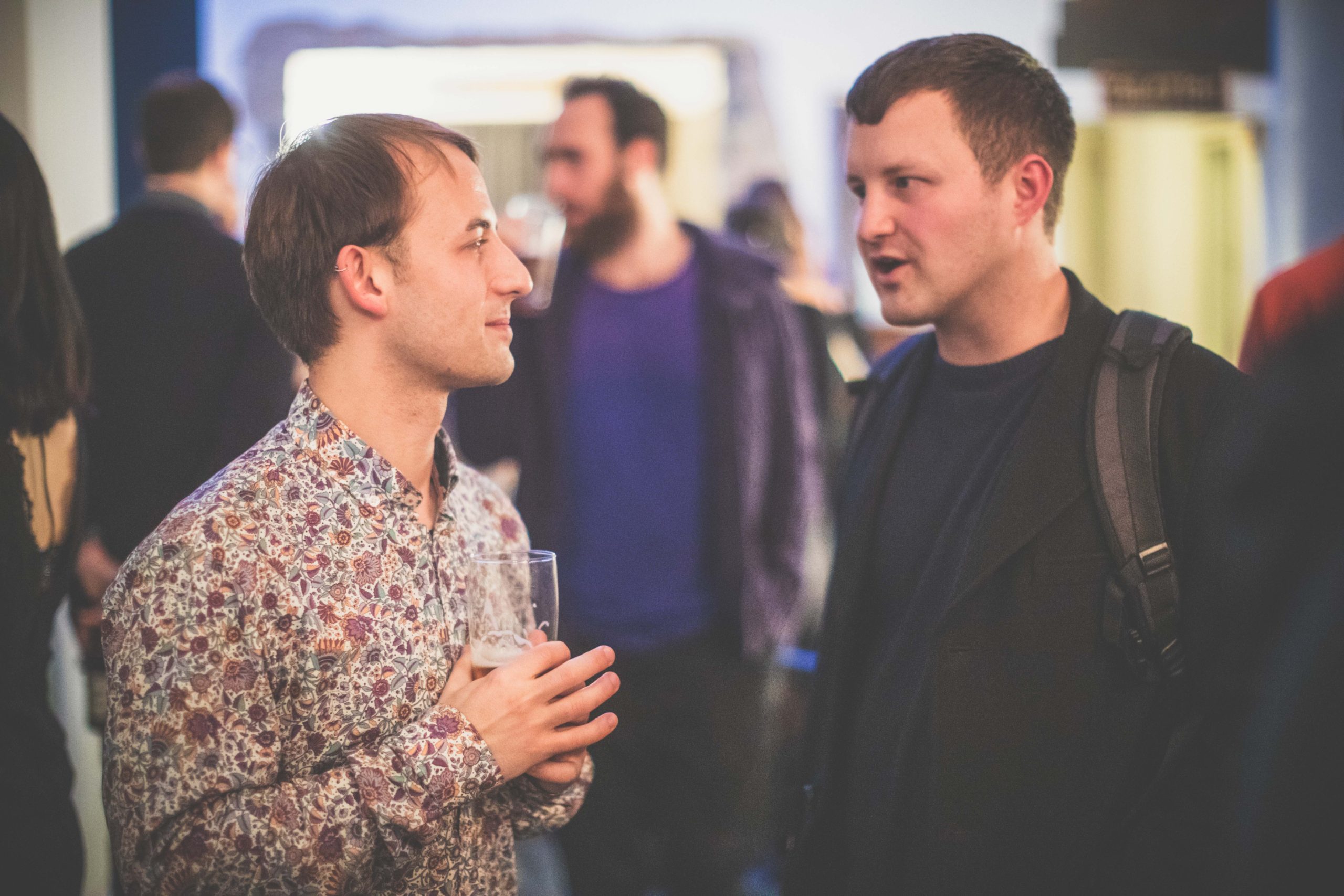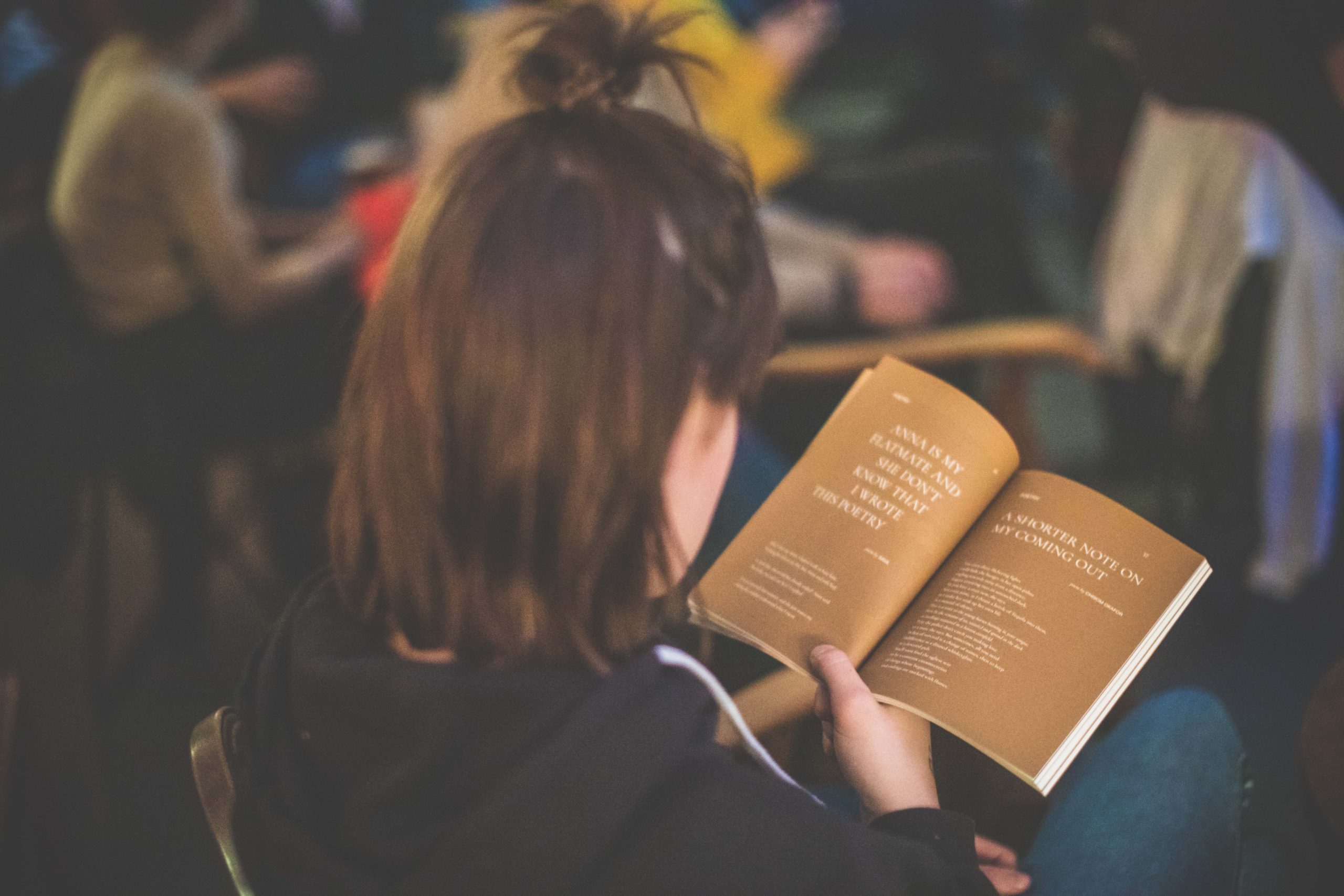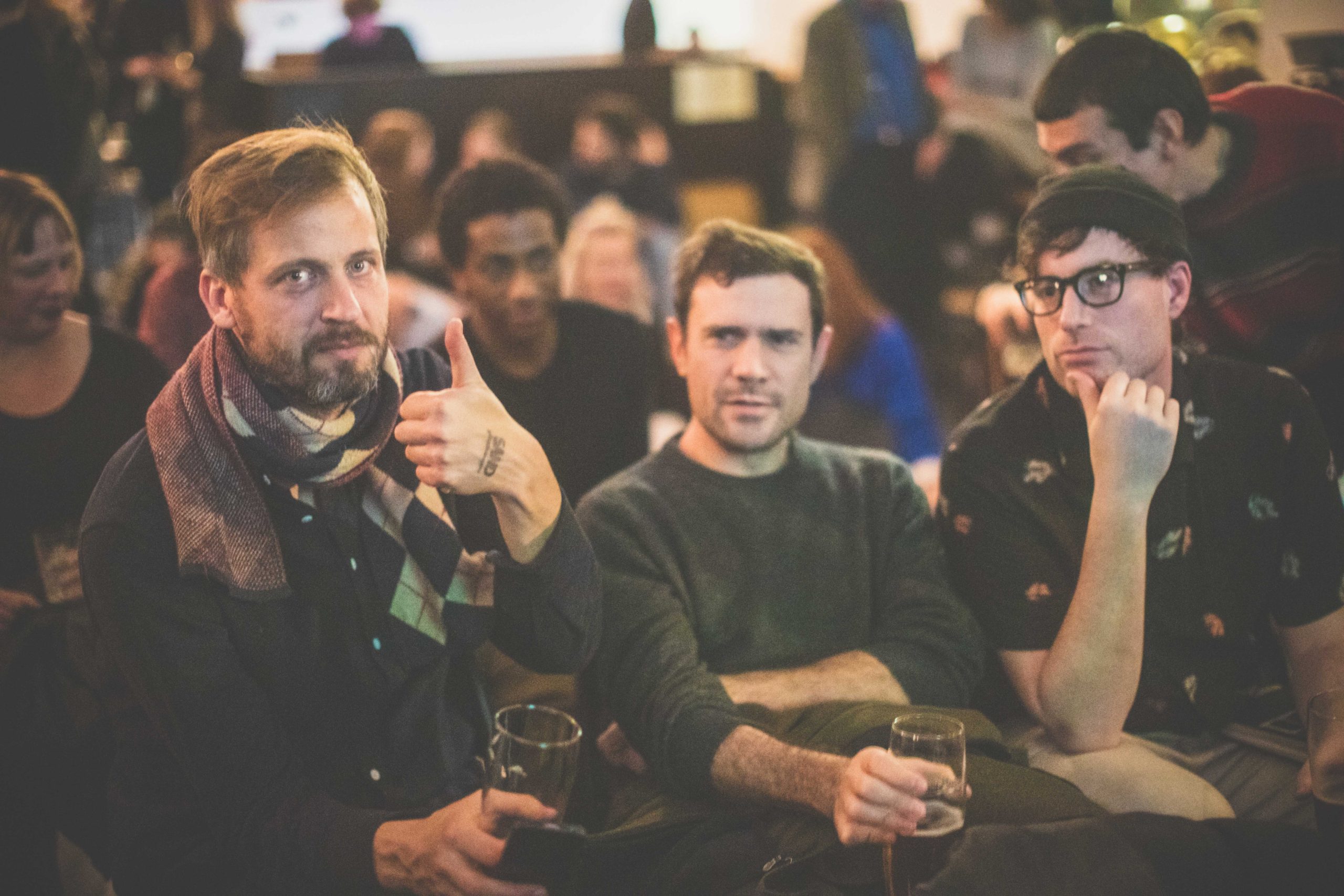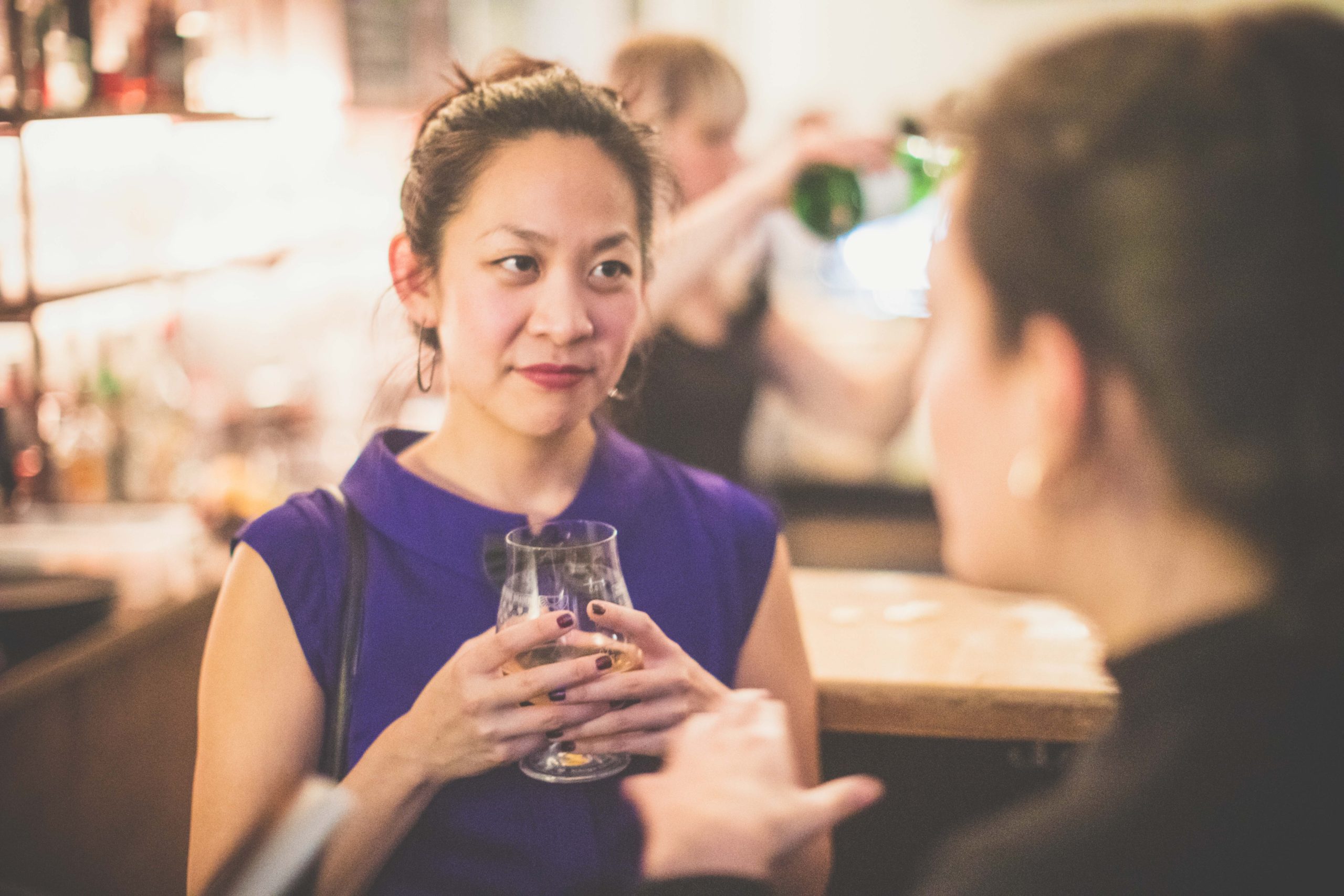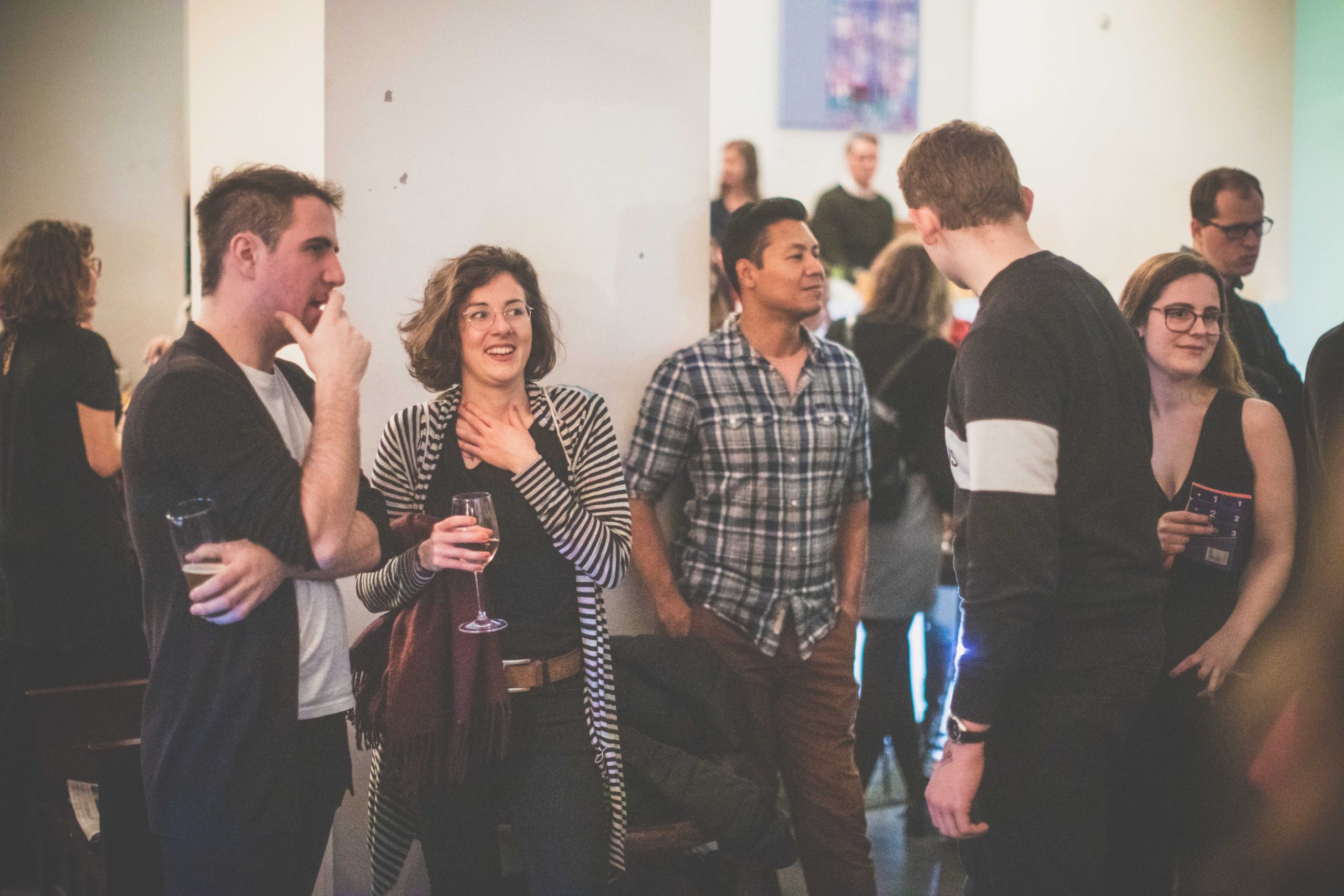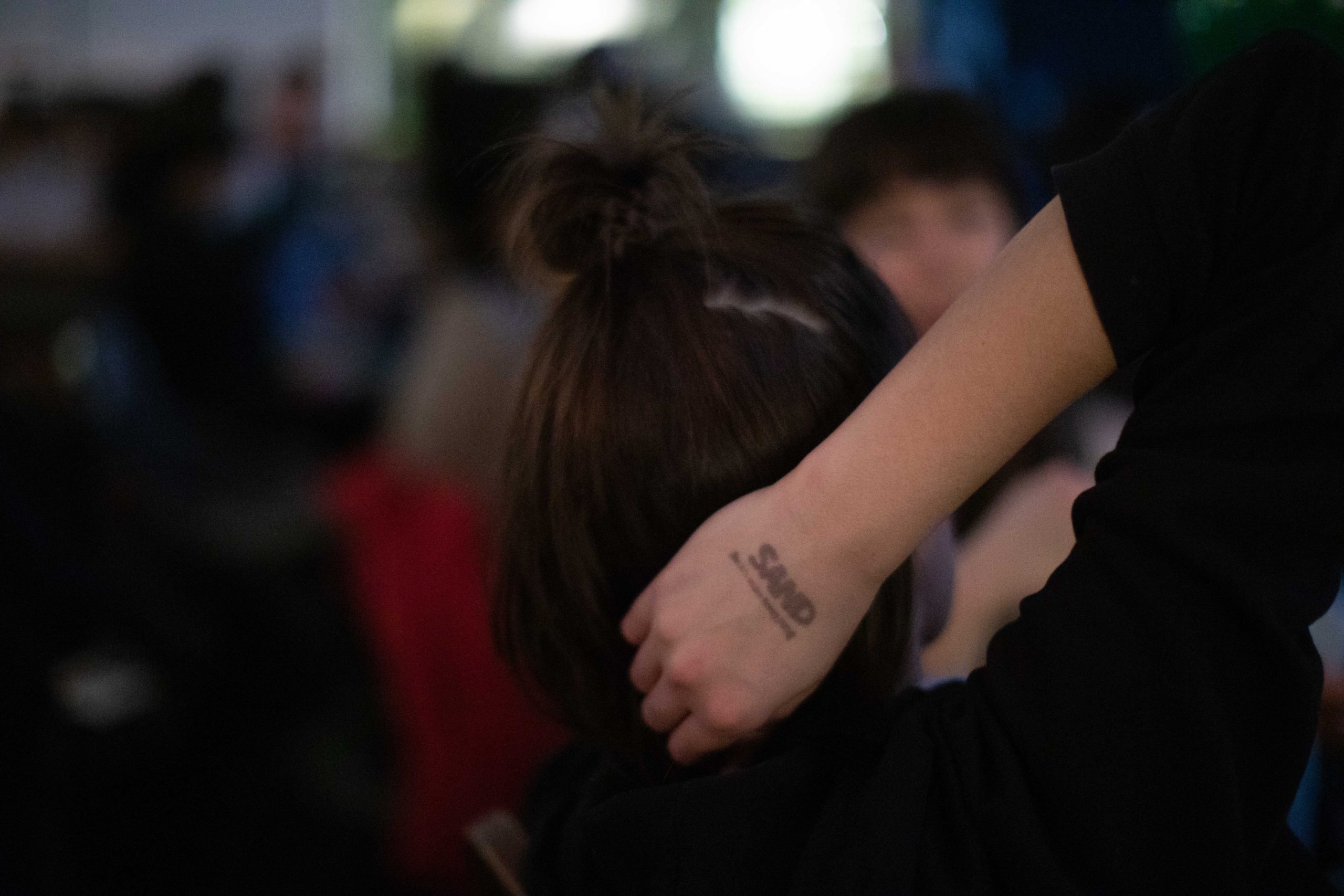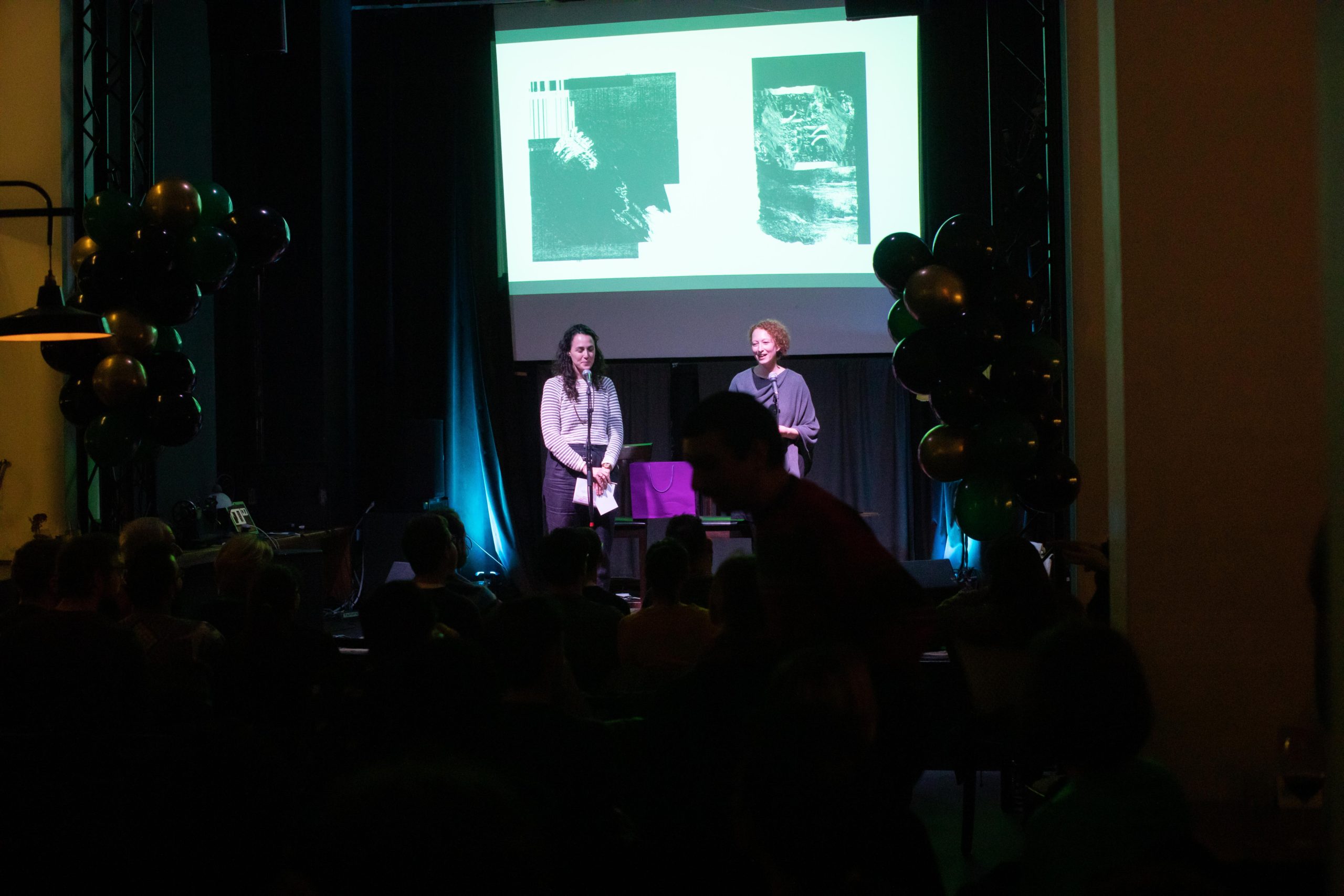 ---
Love SAND? Please consider donating to our winter funding drive. As we prepare to ring in 2020 and celebrate our 10-year anniversary, we'd like to invite you to become part of it all with a donation that will support independent literature and art. It doesn't matter whether you can give €5 or €50: your donation provides an all-important space for creativity, diversity, experimentation, and community.