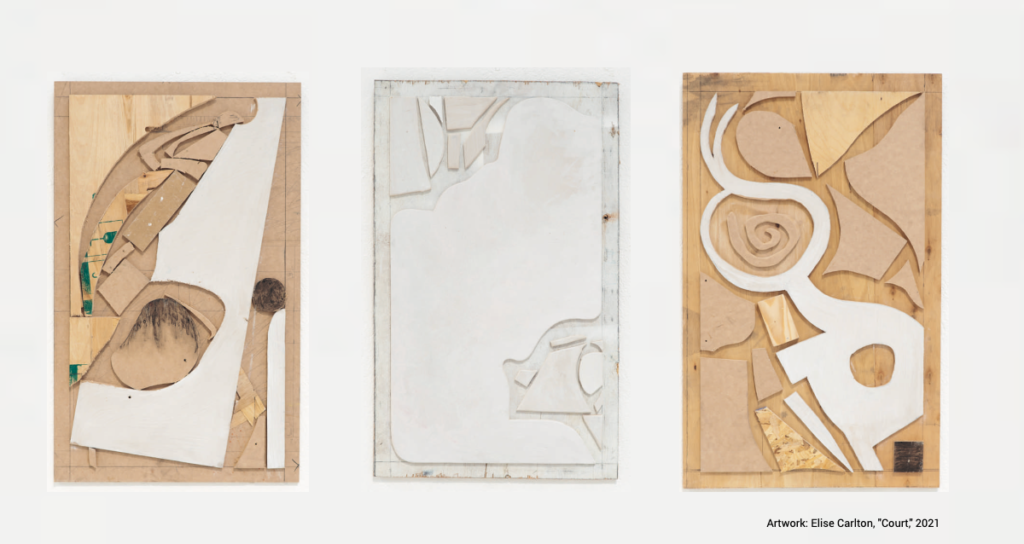 Video preview of SAND 24, released June 2022. Video music by bensound.com.
We are excited to give you a sneak peek inside SAND 24, "Undone," which will be launched in-person June 23, 2022, at Hallesches Haus in Berlin and launched online in July on SAND's YouTube channel.
The art, poetry, and prose in the current issue is about different ways of coming undone—in states of crisis, but also in dreams, alternative realities, and states of euphoria. Unravelling invites a return to and revision of the past, as borders between time, space, reality, and fantasy become slippery and permeable.
SAND 24 is designed by Déborah-Loïs Séry with cover art by Charmaine de Heij. SAND 24 also features the following poets, authors, artists, and translators:
Aea Varfis-van Warmelo • Agnieszka Filipek • Ahimsa Timoteo Bodhran • Alison Fishburn • Amber Iman • Ambika Thompson • Andy Winter • Arielle Cottingham • Charmaine de Heij • Chidiebere Sullivan • Chloe Firouzian • Elise Carlton • Gabriella Iacono • Gemma Carson • Hannah Bonner • Jeevika Verma • Julia Rose Lewis • Kimberly Rooney 高小荣 • Laura Lynes • Laura Tansley & Micaela Maftei • Levi Cain • Lucie Bonvalet • Lucy Zhang • Mayowa Oyewale • Memoona Zahid • Mia Ćuk • Nina Jane Drystek • Ọbáfẹ́mi Thanni • Olya Kotova • Rim Afana • Sarah Cook • Sean van der Heijden • Shilpa Kamat • Sneha Subramanian Kanta • Sophia Terazawa • Sophie Ewh • Taylor Bell • Veronica Ștefăneț tr. Irina Hrinoschi • Yan An tr. Chen Du & Xisheng Chen • Zosia Koptiuch
Click below to purchase SAND 24 online, find a bookstore, subscribe, or sign up to our mailing list to receive monthly newsletters on the latest SAND news and opportunities.